Zimbabwean Government Scraps VISA's For All SADC Countries With Immediate Effect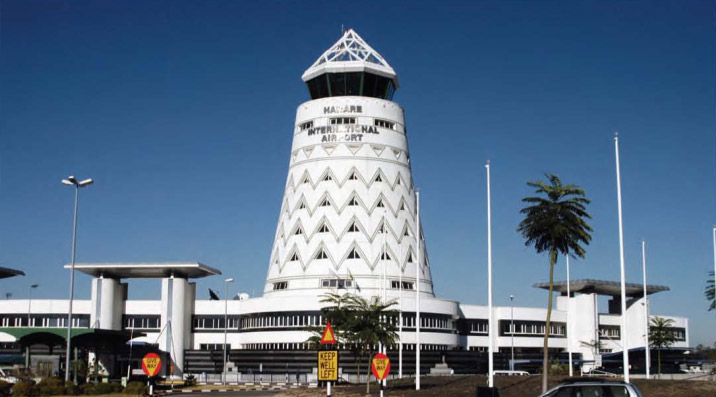 Zimbabwean government has removed VISA's from all SADC Countries with immediate effect so as to facilitate easy movement in the region said the Immigration department principal director, Clemence Masango.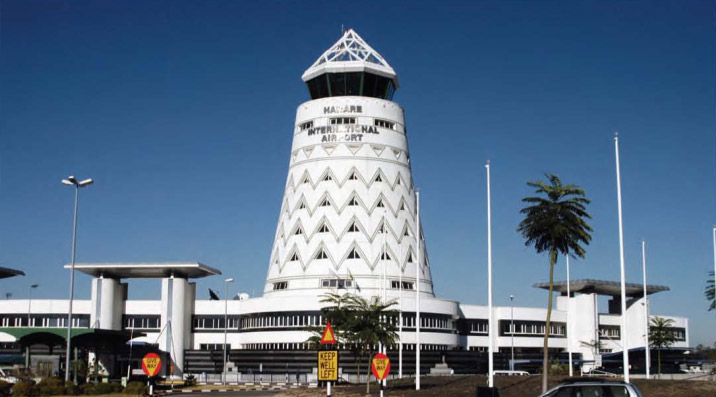 "This new position completes the circle and process for us as Zimbabweans in removing all visa controls of all Southern African Development Communities (SADC) countries in line with the spirit and objectives of the SADC Protocol on the Facilitation of Movement of Persons. All SADC nationals no longer need visas to enter Zimbabwe as they are now in Category A of our visa regime," he said.
This refers to countries whose nationals are exempt from visa requirements, while those in Category B obtain visas at the port of entry that is on arrival. Category C nationals are required to apply for visas prior to traveling to Zimbabwe.
"Consultations would continue to be made with concerned stakeholders, with a view to further relaxing visa controls in order to make travel easier and market Zimbabwe as a more favorable and accessible destination", said Masango
Comments
comments