10 Things You Might Not Know About Audius Mtawarira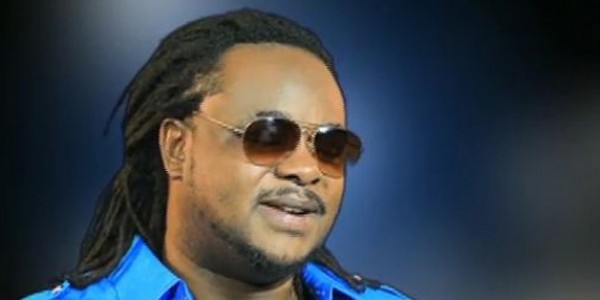 Audius Mtawarira is one of the founders of the Urban Grooves music, a multi-award winning artiste and one of Zimbabwe's finest singer, song writer and producer who of the best producers in Australia. He is an internationally recognized artiste having written and produced songs for renowned artists such as Flo Rida, Ludacris, Stan Walker and Jessica Mauboy.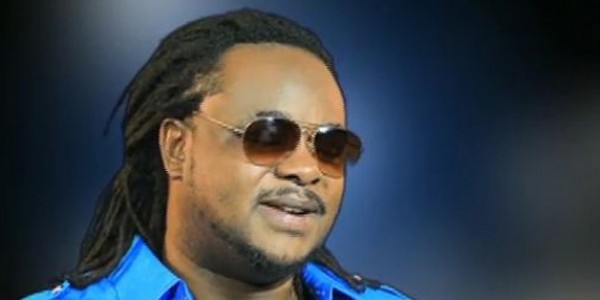 Here are top ten things you might not know about the international award winning artist Audius:
1. Audius was born on the Ist of  January 1977 in Harare,Zimbabwe.
2. He lived with his father  in Australia  Augustine Mtawarira  until he succumbed to diabetes  and died prompting the dread-locked artist to end his 14-year glamorous stay in Australia and come back to permanently settle in Zimbabwe.
3. He started his music at high school singing and playing drums in the Peterhouse Boys school choir. Audius, who was taught to play the guitar by his father
4. The gentle artist started recording while he was only 18, after migrating to Australia to pursue his studies.
5. In 1999 Audius worked for international music record producers in Australia .
6. He became an in-house producer for Sony Music headquarters in Australia a position which led him to write and produce music for several top musicians including Flo Rida and Ludacris.
7. Audius held this position until 2007 then went to work for Sony ATV as a music director and artiste developer till 2011 when he ended his publishing contract with them.
8. He is still signed to Universal Music Publishing (UMP) worldwide although he is now based in Zimbabwe.
9. The producer  announced his grand entrance into the music scene in 2002 after releasing his debut album 'Audius'.
10. He released a song earlier last year with various Zimbabwean artists including Trevor Dongo titled 'African Queen' which caused stir on Social media's .
Comments
comments