5 Famous Celebs Who Used To Deal With Drugs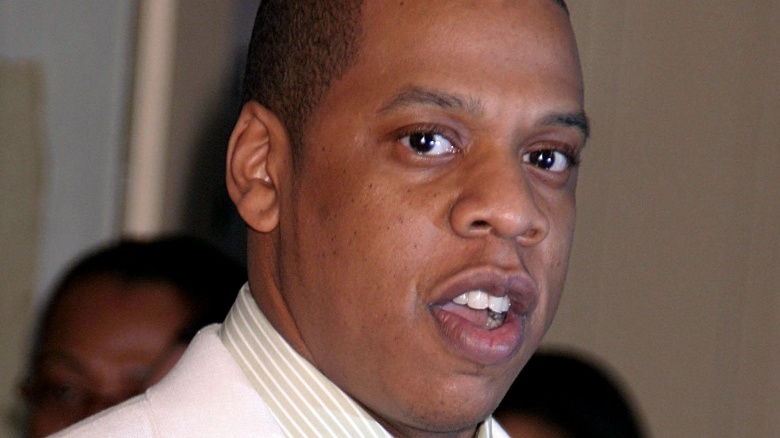 Not all famous celebrities have clean backgrounds of being or not being drug dealers, there are a number of famous celebs who got involved in drug dealing because they had no choice. Here is a list of our top five famous biggest celebs who used to deal with drugs below!
1. Jay Z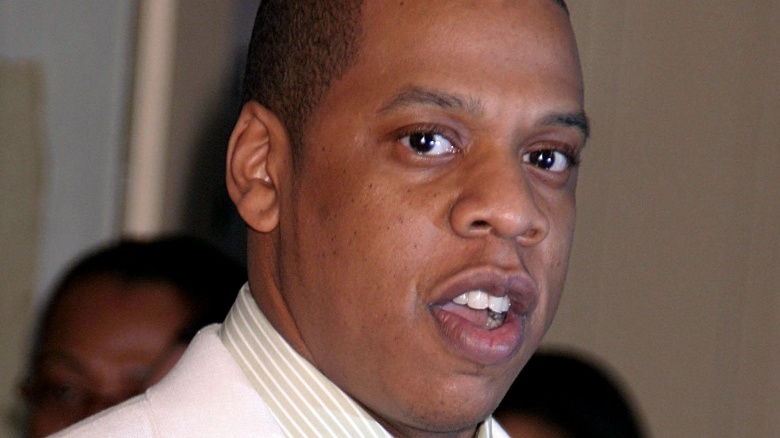 Jay Z  does not only hide his drud dealing past, he credits it with his entrepreneurial skills that he used to build his fortune and brand. Allegedly he  began dealing drugs after his uncle was killed and his father walked out on him and his mother, his mother knew that he dealt with drugs but she didnt care much about it because he used to do it far away from home.
 2. 50 Cent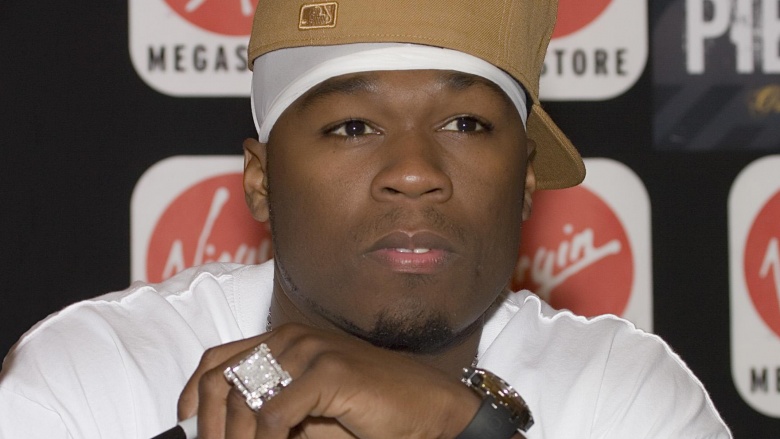 Curtis  Jackson popularly known as  "50 Cent" is reportedly lucky to be alive with his drug dealing past. He grew up in Jamaica where he began to selling crack and cocaine at the age of 12, while living with his grandmother. He grew up in a family where people used sell drugs including his own mother who died when he was eight years old . He got caught dealing several times, later he sold cocaine to an undercover cop and  he faced some serious jail time.
 3. Snoop Dogg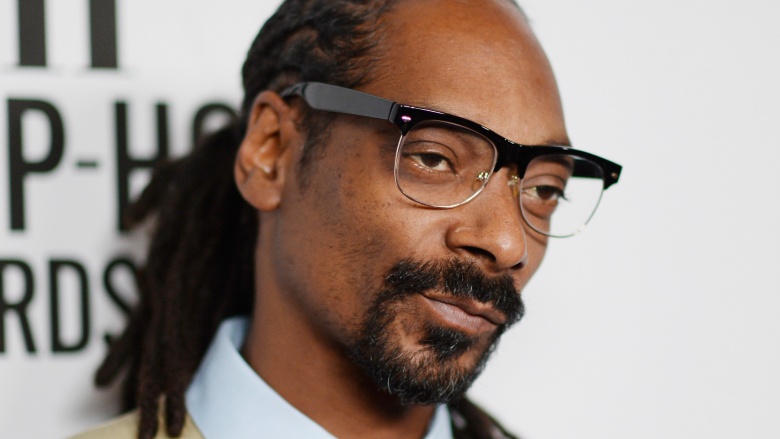 Snoop Dogg's  is addicted to marijuana, he used to sell weed at school. He was arrested once.
4. Notorious B.I.G.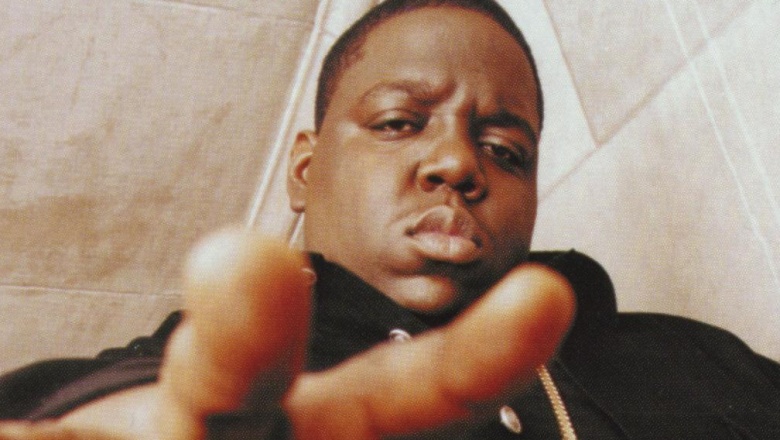 The late Notorious B.I.G  sold drugs before he made it big as a rapper. He began selling drugs at the age of  twelve (12), and dropped out of school at the age of 17 to pursue crime as a full-time career.
 5. Idris Elba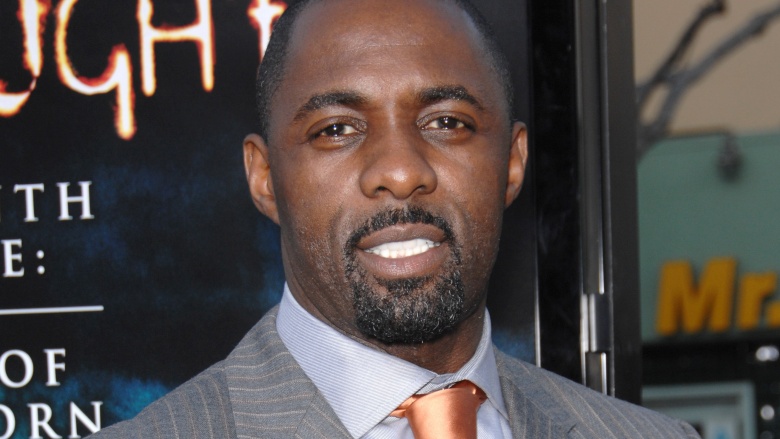 The famous actor Idris Elba worked a number of odd jobs including drug dealing . He used to push bags of weed while working as a doorman and once he started acting he gave up dealing.
Comments
comments