Chris Brown's Reaction After Tinashe Unfollowed Him On Twitter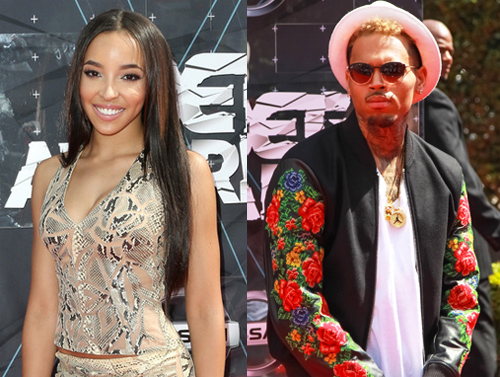 Our very own diva Tinashe and Chris Brown have not been in good books recently. It is said that this whole dilemma started when Tinashe unfollowed Breezy on Twitter after he told Kehlani to stop flexing for the Gram following her credible self immolation attempt.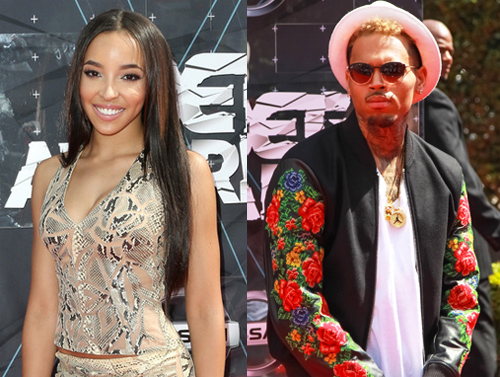 Apparently, Brown noticed the unfollow and went on to write on his Instagram saying that "notice am notice i am not the one asking to get on anyone's record, this is them thinking they are standing up for something." however this referred to Tinashe.
Apparently Tinashe replied to Breezy's Instagram post through an interview she had with Shay on 06KMEL .
She said "I felt like it was just so unnecessary, I just think it's silly. Petty it's not even worth it, it's not a big deal to me. I don't think that follows on Twitter are a big deal. If I see him, I would love to speak to him, I would love if he would reach out, I have absolutely nothing against him. We're on good terms, as far as I knew."
Chris Brown's response on what was said by Tinashe during the interview was not so convincing he said that he had hoped that she talked about her

career for most of the interview.
 

However Tinashe still claims that they are in good books after the comments from Chris Brown  .