Jah Prayzah Accused Of Using A 'Sexfied' School Uniform In His Eriza Video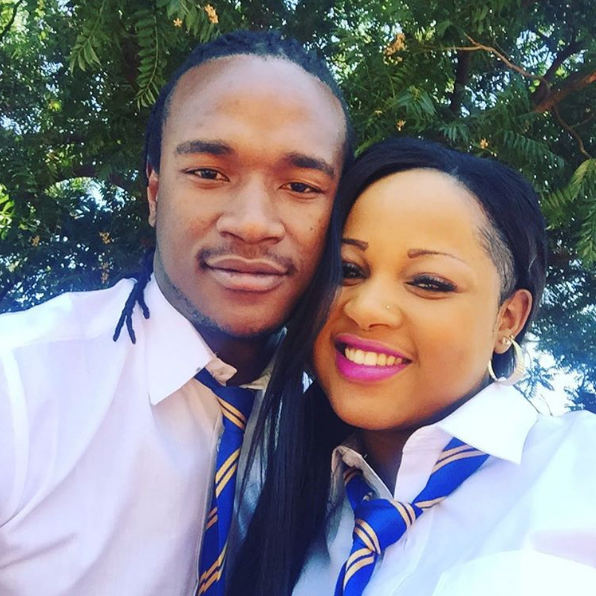 One of the chat topping artist right now Jah Prayzah has contended his video titled 'Eriza' resulting to a debate that flickered by  Harare West legislator Jessie Majome, who raised concern in Parliament that the Jah Prayzah's Eriza video would encourage men to see school girls as sexual gadgets.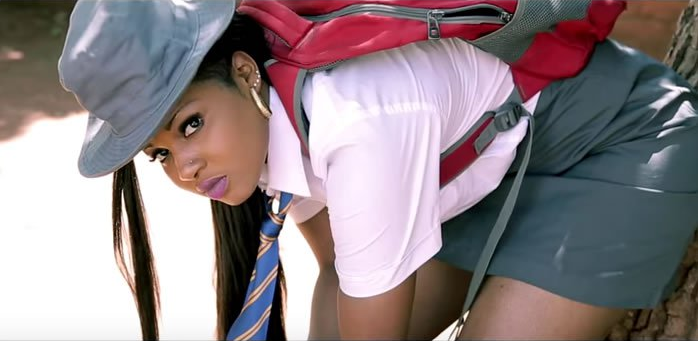 Jessie allegedly claimed that Jah Prayzah used a sexfied school uniform in his video and this issue was raised in Parliament during child marriage debate, Majome also urged artist and  media to stop encouraging pics on social media that seems to ignore sexual activities with under age girls.
She said that she might say one of her favorite musicians has a brilliant, good song but unfortunately, he produced a video that shows very suggestive and sex dances being done by girls in uniform, while that is entertainment unfortunately those things send messages that say it is alright for girls to wear little dresses and to dance in a sexy manner and titillate men.
Jah Prayzah's manager Keen Mushapaidze said that as entertainers they try their  best to entertain everyone by being creative in their  work, but it's unfortunate that when they thought they were being creative  which is essential in art, some people view the work differently and misinterpret the intended message and their video could not be used as scapegoat for perverts  deviant ways.
Comments
comments