Today's Event : Discussion To Be Held On Challenges Being Faced In Zimbabwe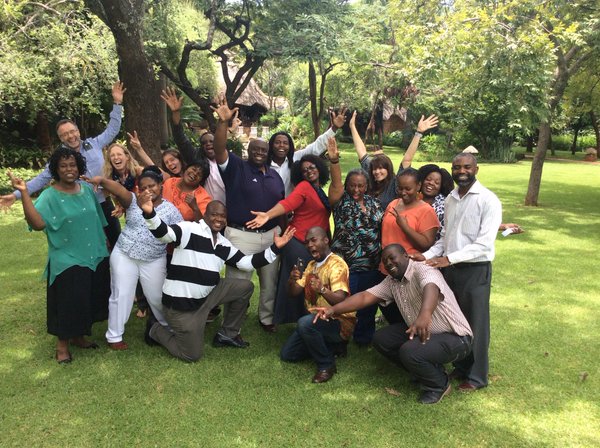 Event : Discussion About The Challenges Being Faced In Zimbabwe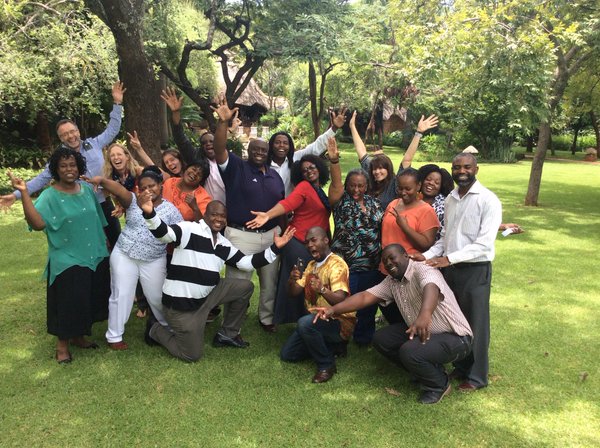 Venue :  Eastgate Mall Harare, Zimbabwe
Time : Today, 15:00 till 16:30
The U.S. Mission to Zimbabwe provides the people of Zimbabwe with straight, authoritative information about the United States and seeks to build lasting human and institutional links between the two countries.
Activities Harare / Description
This discussion will address the needs of people with disabilities in urban development. Cities are hubs for ideas, culture, economy, productivity, social development and much more. However, many people are excluded from these activities, including people with disabilities who are faced with the challenge of needing to negotiate their way through inaccessible infrastructure, among other barriers. How can we ensure that future cities, towns and basic urban infrastructures and services are more environmentally accessible, user-friendly and inclusive of all people's needs, including persons with disabilities? Discussion led by Edmore Masendeke, founder of Endless Possibilities and Mandela Washington Fellow.