Top 10 Best Fashion Tips Every Woman Should Know!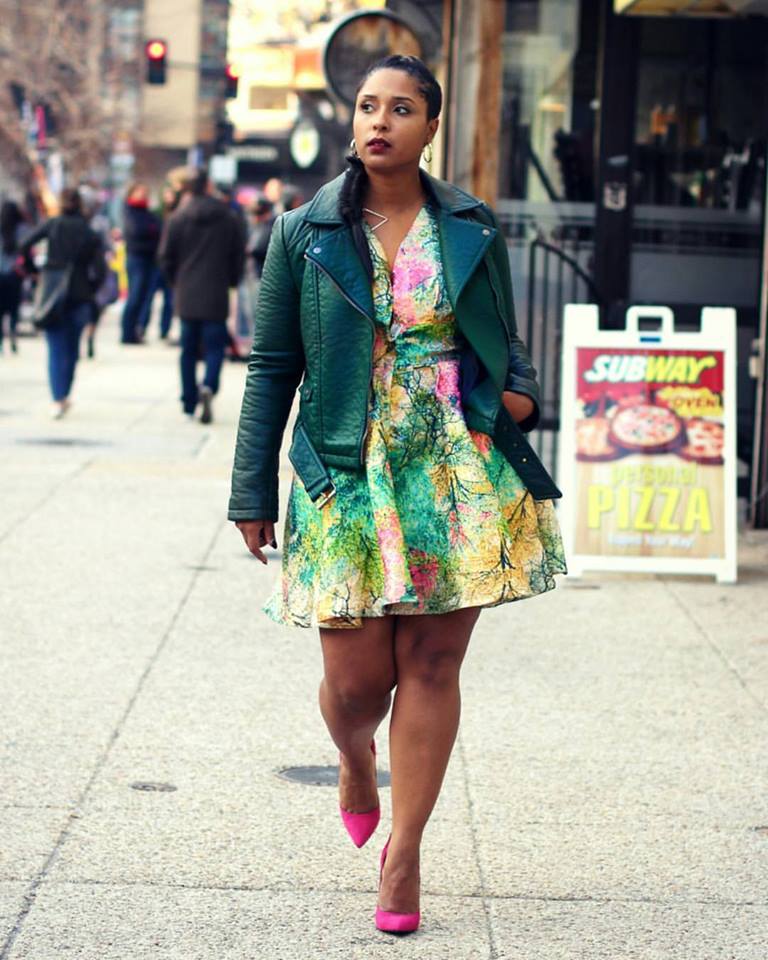 When it comes to fashion tips, it sometimes seems that everyone has tried and true style advice they absolutely guarantee. Some of  the fashion tips are useful whilst others aren't . With that in mind, we've extracted ten best fashion tips that will help you achieve your fashion goals . Probably with these tips, you'll be well on your way to living your most stylish life.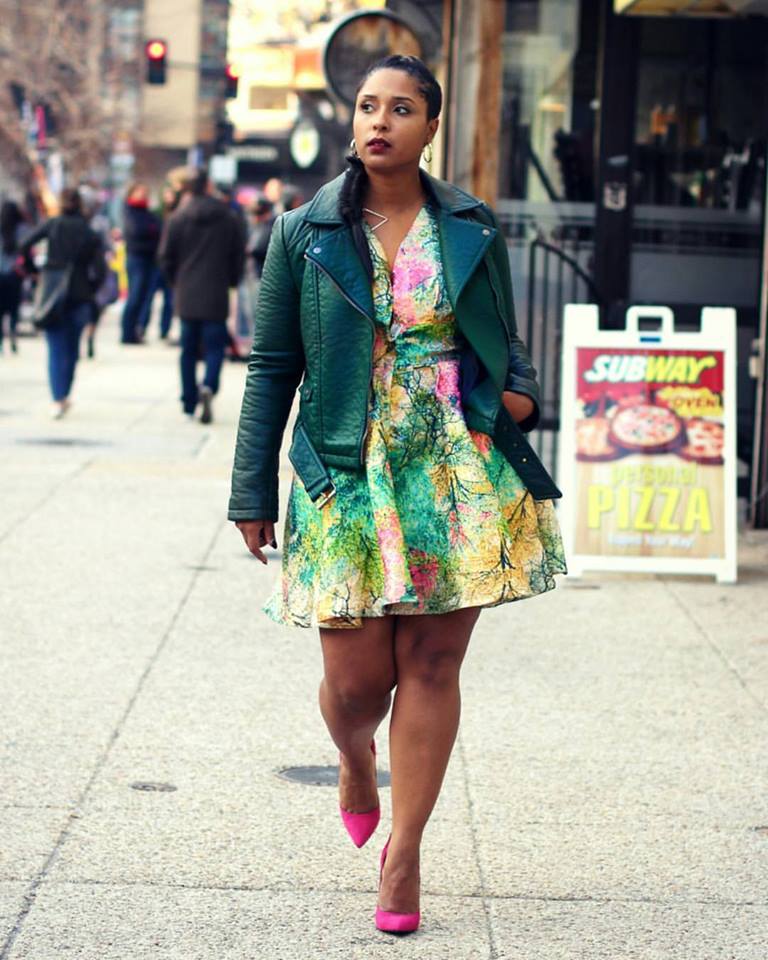 Here are 10 best fashion tips that would help you live a stylish life below !
1. Show Skin Strategically
Looking truly sexy involves knowing what to bare and what to keep under wraps. Always choose only one body part to show off for example If it's cleavage, don't show your legs. If it's your legs, stay covered on top.
2. Accessorize in Brights
If you've got a closet full of neutrals be they navy, black, camel or gray ,add energy with boldly hued shoes and bags. Wear a neutral base with shoes and a bag in two different complementary colors.
3. Know Your Stretch
Know your perfect stretch formula. For jeans to hold their shape, they need at least 2% Lycra.
4. Throw On a Scarf
It's the ultimate accessory always make sure you have one in your purse this also add some sense of style to your clothes .
5. Go Hands-Free for Evening
A dressy bag with a chain helps you hold crudités and a cocktail , it lends a cool edge to evening wear. Wear the chain diagonally across your body for the best effect.
6. Consider the Wear and Care
Always buy clothes that you know how to take care of, before you buy, try to gauge how a piece might hold up after a few washings.
7. Embrace Your Shape
If you're petite and shapely, it's best to avoid tall columns and billowy maxis even if you love them. Go for a dress with a defined waist and just above the knee hem.
8. Make a List Before You Shop
Making a list before you shop  of your ten favorite items in your closet  helps you  remember the clothes you already have in your closet
9. Always Check Out the Rear View
And don't leave the house until you like what you see. Every angle matters.
10. Touch the Inside
A garment's lining is often a designer's calling card, and a good way to judge quality. A well-crafted lining is a sign that the whole piece has been sewn with care.