It Looks Like Roki's Ex-Wife Pauline Will Be Getting Married Soon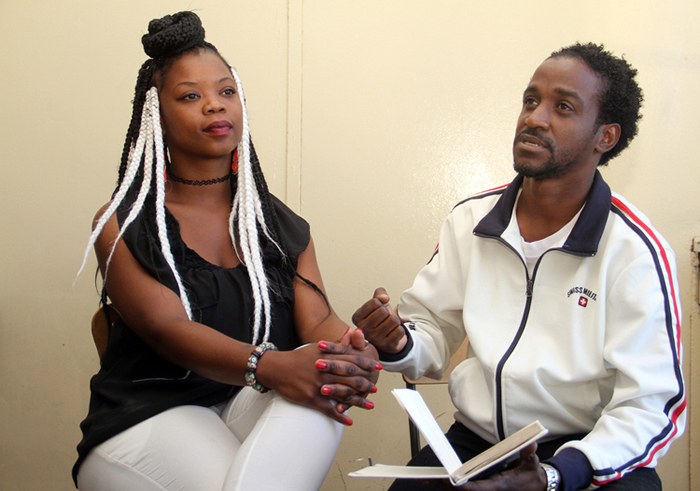 Pauline seems to have found new love again, am sure her name rings a bell in your mind whenever you hear the name Mafrique. The songbird is Roki's ex-wife. Pauline split with the father of her two children Roki in 2009, she endured both professional and personal challenges.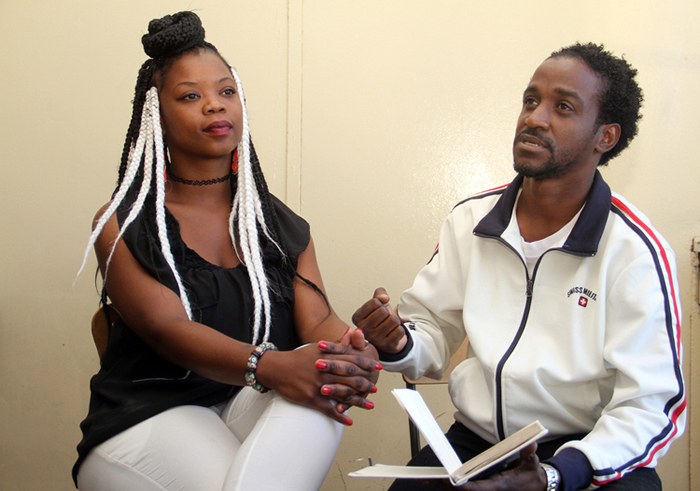 Songstress Pauline has a new bae Manzul Fazlahmed popularly known as Fuzzy L who was actually inspired by  her musical comeback. It is said that they have been dating since 2015 and Pauline believes she has found her other half. Fuzzy L is a divorced father of one.
The cute couple reportedly revealed their relationship saying "Here is the thing, Pauline Gundidza and Manzul Fazlahmed are two individuals that are dating and are deeply in love. We have been going out for a while now but even before we started dating we had done some work together."
"You see, I was married for 14 years and no matter what happened in my life with my ex-wife that is all in the past, our present lives should not be affected by the past," he added.