Opportunity For Zimbabwean Youth : Carnegie African Diaspora Fellowship Program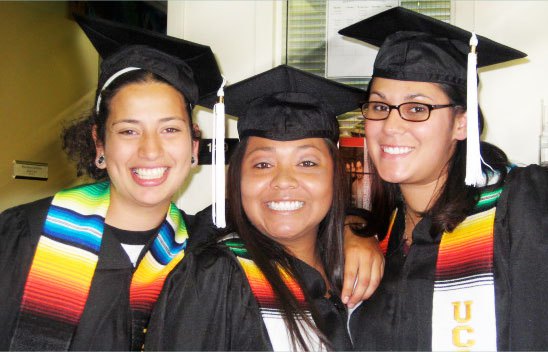 Opportunity For Zimbabwean Youth : Carnegie African Diaspora Fellowship Program
The Carnegie African Diaspora Fellowship Program (CADFP) is a scholar fellowship program for educational projects at African higher education institutions. Offered by IIE in partnership with the United States International University-Africa (USIU-Africa), the program is funded by a grant from Carnegie Corporation of New York (CCNY). In the first two years of the program, the CADFP supported 110 short-term faculty fellowships for African-born academics.
Eligible types of project activities that can be requested by the African host institution are:
curriculum co-development,
research collaboration and
graduate student mentoring and training.
A Project can be conducted in the African host country for between 14 and 90 days, with one visit by an African-born scholar who lives in the United States or Canada and works in an accredited college or university in either of those two countries. See the program description for information on the purpose, benefits, fellowship allowances and cost sharing from the African host institution.
Please email africandiaspora@iie.org with questions.
A Microsoft Word version of the project request is available to prepare a working draft of the project request if needed. Log in and complete the online project request to submit it to the Institute of International Education (IIE) for funding consideration.
Download a Microsoft Word version of the project request (548 KB, DOC)
Download project request guidelines (245 KB, PDF)
Comments
comments