Top 10 Things You Might Not Know About Mechanic Manyeruke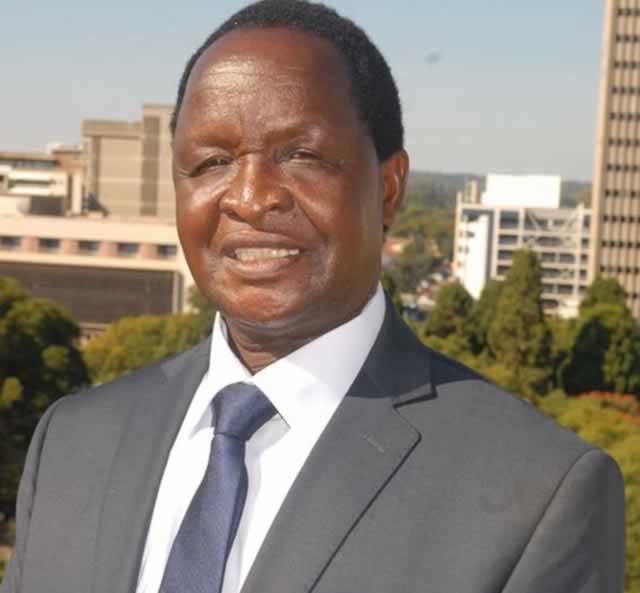 Mechanic Manyeruke who is affectionately known as Baba Manyeruke is a popular Zimbabwean gospel musician who has produced over 25 albums to date. He is one of the pioneers of gospel music.His last born son, Emmanuel Manyeruke has followed his footsteps albeit in dancehall music and is popularly known as Guspy Warrior.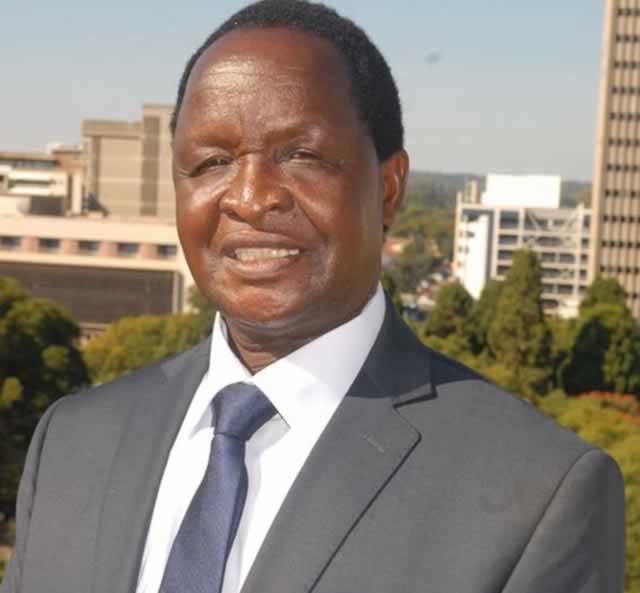 Here are the top ten things you might not know about Mechanic Manyeruke below
1. Manyeruke was born on the 16 of August 1942 in Chiwundura Village in Gweru.
2. He went to St Patrick's Primary School in Gweru.He is married to Helena, and the couple is blessed with seven children.
3. Manyeruke lived an oblique life in his early years. He started off as a gardener in Borrowdale. He later became an assistant driver at Clan Transport. From being an assistant driver, he was employed at Anglo-American Corporation initially as a scullion. He rose through the ranks to become a waiter and a special waitress for the directors of the company.
4. Manyeruke started his music career in 1956/7 when he was still a student at St Patrick's. During the school holidays, the mission authorities would ask for musically-talented pupils to perform and Manyeruke was amongst those who were frequently selected.
5. In 1967, He relocated to Harare which was then called Salisbury where he saw the Salvation Army band performing at the Borrowdale Racecourse for a Christmas festival. It was here that his passion for learning the guitar was born. He was fortunate enough as his friend at his former school bought a guitar  and he seized the opportunity to teach himself how to play the guitar.
6. In 1968, he joined Salvation Army. This opened doors of blessings for the talented artist as he was given a chance to sing in Dzivarasekwa at an open air concert. Through his immaculate performance, Jonah Matswetu was determined to incorporate Manyeruke into his band of which this came to pass as Manyeruke eventually Matswetu's band, The Peace Makers.
7. In 1984, Manyeruke released his first album 'Zakewu' backed by The Puritans after having gone through a rough patch with record companies and producers who were reluctant to produce gospel albums, instead they opted for Chimurenga songs and albums.  
8. Manyeruke stated that the was only able to cater for his family through the proceeds he got from his musical career. He was thus forced to augment what he made through music by engaging in other professions. He also stated that he only managed to buy a stand in 1997 in Chitungwiza and was able to build a house, as well as catering for his family. He is now into subsistence farming.
9. In 2013, Manyeruke's consistency and pioneering efforts in the gospel fraternity were to be paid off through the benevolence of a local organisation Pride Africa Network, which donated a posh Jaguar XF car to celebrate his 40-year musical career. The vehicle was supposed to be handed to him on December 19, 2013 but he is still to receive it. A gospel show was also held to honour Manyeruke in 2013.
10. Before he ventured into gospel, Manyeruke started as a secular musician and recorded his first single in 1969 and and recorded an album with the The Four Brothers in 1973.