Top 10 Zimbabwean fruits You Must Try At Least Once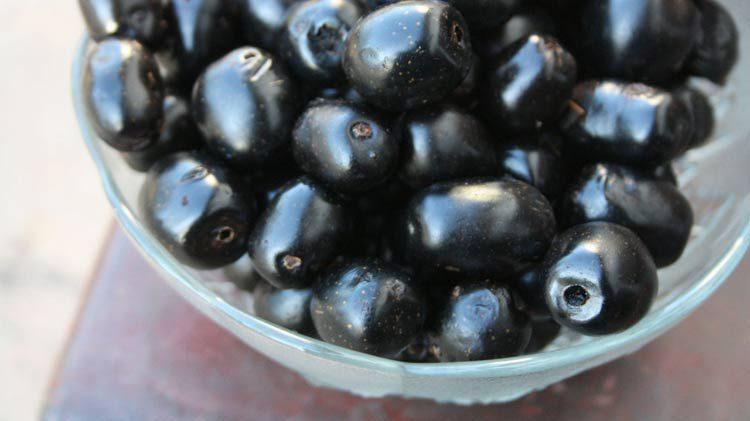 In Zimbabwe we are blessed with different kinds of Indigenous fruits, Some of the fruits we ate them growing up in Zimbabwe. If there's any of these fruits you haven't tried yet, make sure you do. Which of these  indigenous fruits are your favorites?
Check out our Zim top fruits below.