50 People Injured In Greyhound Accident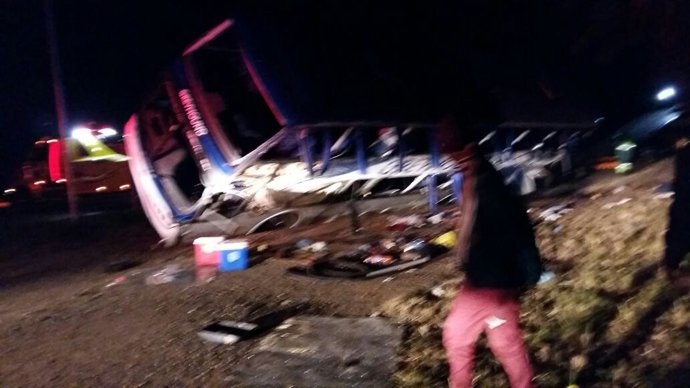 In an accident that occurred few hours ago Fifty people were reportedly injured when the driver of a Greyhound bus lost control resulting in the bus overturning in the wee hours of today near Luis Trichardt town in South Africa's Limpopo province.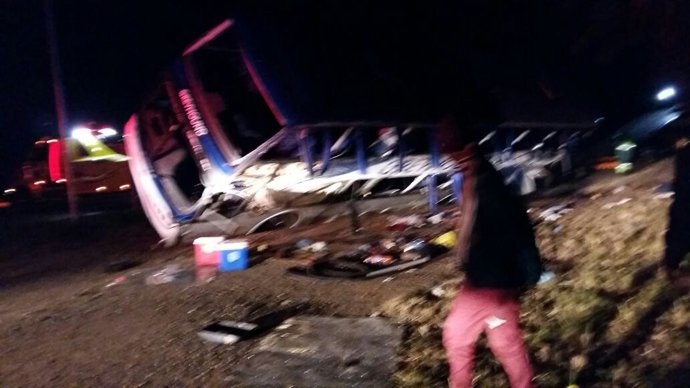 The bus was reportedly coming from Johannesburg headed for Bulawayo. Colonel Moatse, Limpopo police spokesperson overturning the the early hours of today in South Africa's Limpopo province  near Louis Trichardt.It is said that doctors are still accessing the nature of injuries at Luis Trichardt Memorial hospital.
Most of the passenger's were reportedly Zimbabweans though further verification's are underway. Some were seriously injured and some have minor wounds however no death's were reported