Anne Kansime To Join Forces With Baba Tencen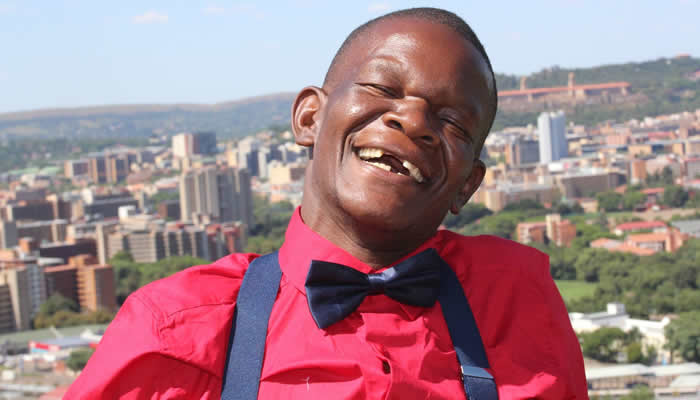 The famous Ugandan comedian Anne Kansiime, who performed in the country last year, is expected to return to the country for another tour in August alongside South Africa-based local comedian Baba Tencen. They will perform at Harare International Conference Centre on August 6.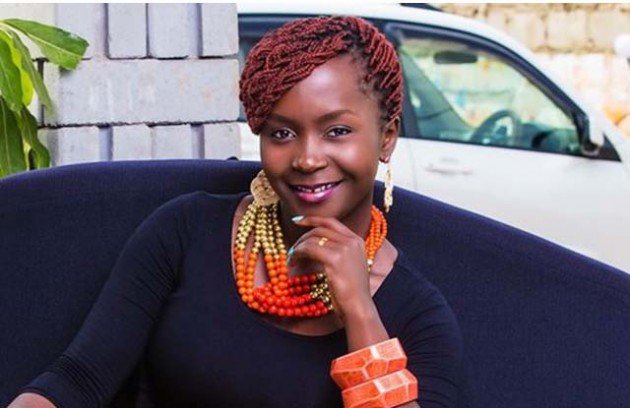 Kansiime is said to be returning  with her partner in act Cotilda Inapo who accompanied her on her debut tour for a performance at 7 Arts theater in November last year. The comedians will headline a show dubbed 'Lets laugh again Ha ha ha Harare' at the HICC and will also be bringing along their numerous acts for a night and they promised fireworks and rib cracking laughter.
Advance tickets will be selling from reflections gifts shops branches namely at Avondale at Salmor gallery near Econet shop, Sam Levy's village near electrical sales and ZB life towers in the city center corner Sam Munjoma street/Jason Moyo where you can swipe, pay cash or transfer via Ecocash.