Chiyangwa's Project In Vain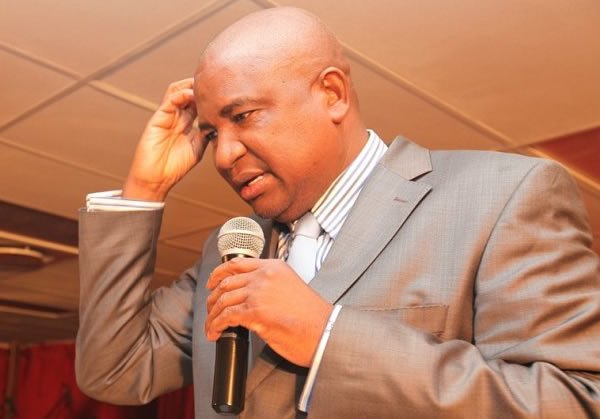 Efforts made by the Zimbabwe Football Association (ZIFA), to be placed under trustee management and avoid settling sky-rocketing debts of more than $6 million, have been dealt a major blow, after the Master of the High Court filed a report urging the court to dismiss the application, arguing the national soccer governing body has no legal capacity to file such a petition.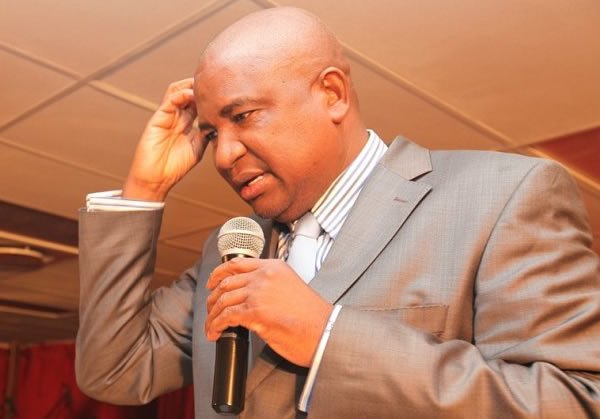 Additional Master-Reuben Mukavi, reportedly said ZIFA does not have a legal personality separate from its members allowing it to sue or be sued in its own name before suggesting that all members of the organization should have also applied for voluntary sequestration.
He also added that the net effect of these facts on the present application is that Zifa has no legal capacity to bring this petition in its own name, and for that reason the petition is a nullity.
Early this month, Zifa filed an application seeking to be placed under trustee management on the basis that it had failed to pay its creditors and was failing to abide by court orders since it had nothing to offer and was left with assets worth only $30 000.
"That new outfit is composed of the same members and office bearers as ZIFA had. In fact, it would appear that all that was changed was the name of the association, the membership and the objects remained the same,"  said Reuben.
He added that It then is an escapable conclusion that the  dissolution of ZIFA and the simultaneous constitution of NAFAZ were simply a method by the members of evading paying creditors. the court might also want to know that the ZIFA constitution, in Article 77(2) provides that upon ZIFA being disbanded, its assets shall be transferred to the Sports and Recreation Commission (SRC), which shall hold those assets in trust until ZIFA is re-established.
"It follows, therefore, that ZIFA could not dissolve itself without transferring its assets and liabilities to its successor, Nafaz. By dissolving their ZiIFA, and then purporting to have the estate of ZIFA sequestrated, the members are not only breaching article 77(2) of the ZIFA constitution by failing to transfer ZIFA's assets and liabilities to NAFAZ, but also roping in the court in the breach,"he said.