Sir Wicknell Reacts To Affair Allegations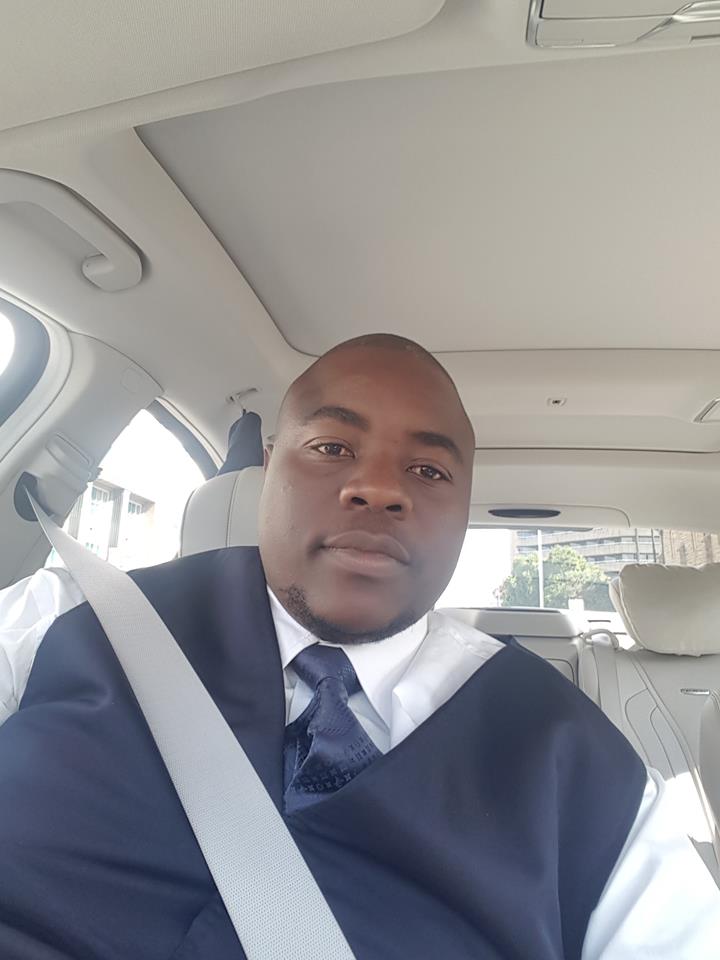 Few days ago rumors have been circulating on social media that the controversial businessman Sir Wicknell reportedly screwed his friend's wife and paid her $100k for her services. However Wicknell has responded to rumors of him having an affair with friend's wife..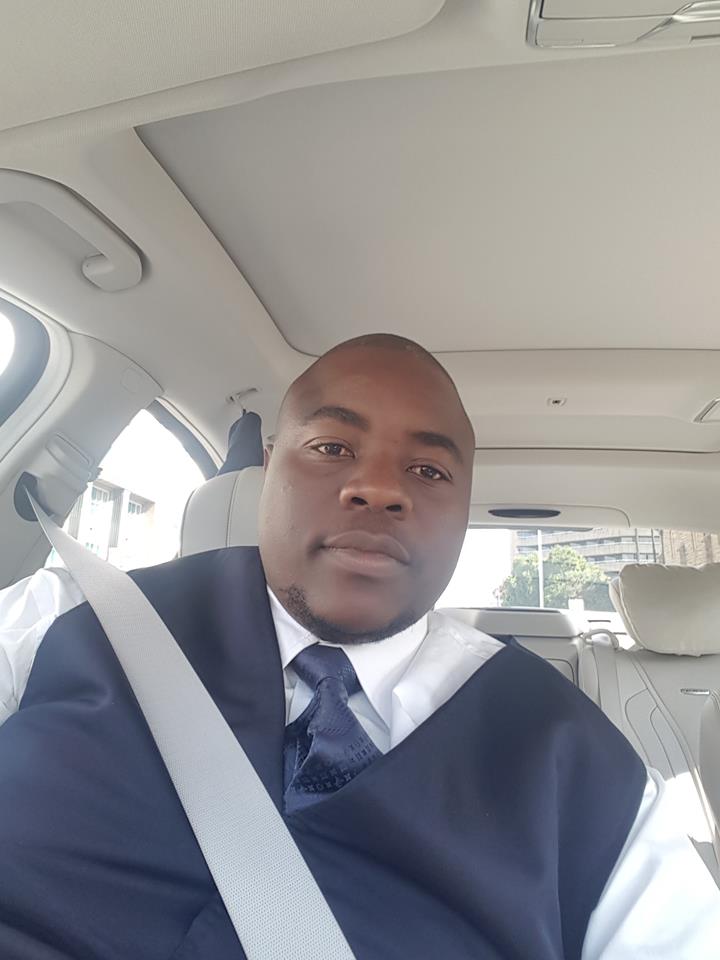 The business mogul took to Facebook a post slamming the affair allegations offering his side of the story saying that the story was poorly reported and he won't waste much of his time responding to such baseless and nonsensical news.
Read his response below….
"They claim I slept with my so called best friends wife and I paid 100 thousand dollars. The basis of the news is a whatsapp chat from a group AMAI JUKWA. There are no names or comments from any of the interesed parties other than the chat. To make the SOCIAL MEDIA war more interesting go and get to the source of the allegations and write a more comprehensive story then I will respond accordingly and we see who wins.. With all due respect please note without any doubt I might be RICH but I'M NOT STUPID" said Chivhayo. Even if it was Beyonce or Nicki Minaj I would never stoep so low and pay a cent for sex , this is the reason why I'm only attracted to exceptionally intelligent women that are not moved by money or material things. Having said that if at all she received a 100 thousand dollars for sex the husband must throw a big party (make me the guest of honor) to celebrate , congratulate and thank her for being the most enterprising woman alive in these hard times. For the record don't give yourselves credit , i have no BEST FRIEND my only BEST FRIEND is JESUS CHRIST. I only have associates , colleagues , workers and runners. At this moment I've realized I'm the most talked about person on the streets and from the bottom of my heart I want to take this opportunity to sincerely apologize for making too much money in a struggling economy. I accept it was my mistake and please find it in your heart to forgive me , that oversight will be corrected in future. Always remember WHEN THEY REALIZE THEY CAN'T KILL YOUR DREAMS THEY ASSASSINATE YOUR CHARACTER….. STAY STRONG….."