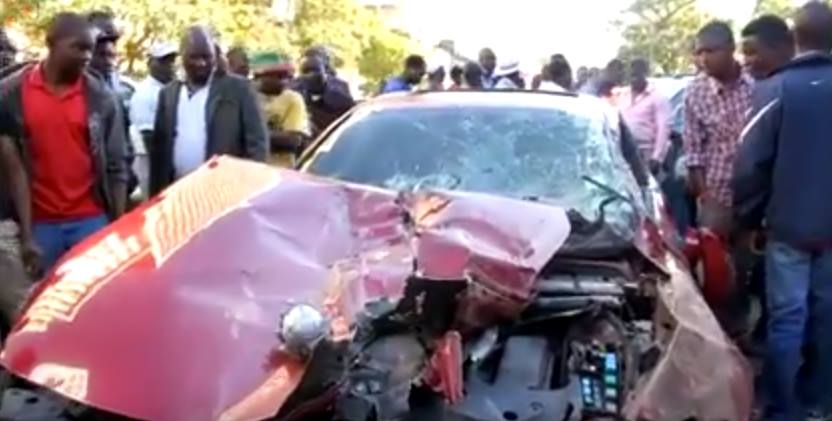 The famous Rapper, Stunner was today involved in a horror crash at the intersection of Third Street and Jason Moyo Avenue after ramming his Lexus into four parked vehicles and injuring one pedestrian.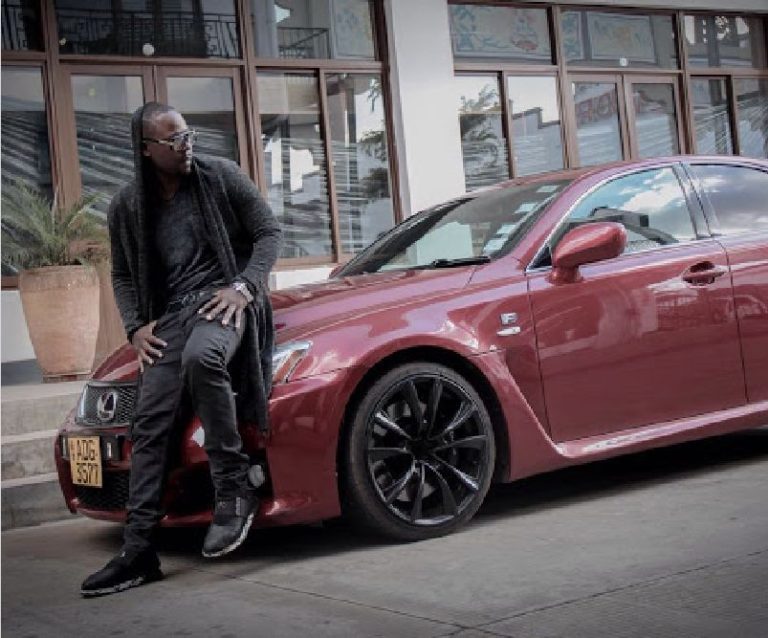 Stunner reportedly said that it's amazing that he is still alive and escaping from a scene like this is such a miracle. The rapper also added that he was not speeding at all, he was coming from Fourth Street traffic lights. He believes that he lost control of his car when his front tyre burst
Check out the pics below…….
1. Front View of stunner's car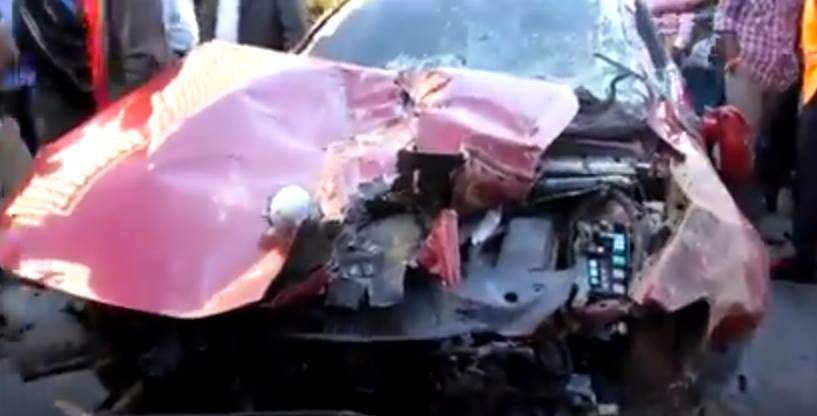 2. Side View of the rapper's car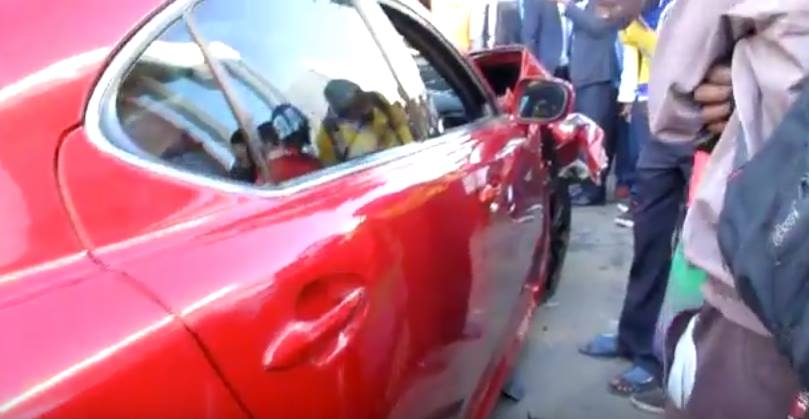 3. Stunner's damaged car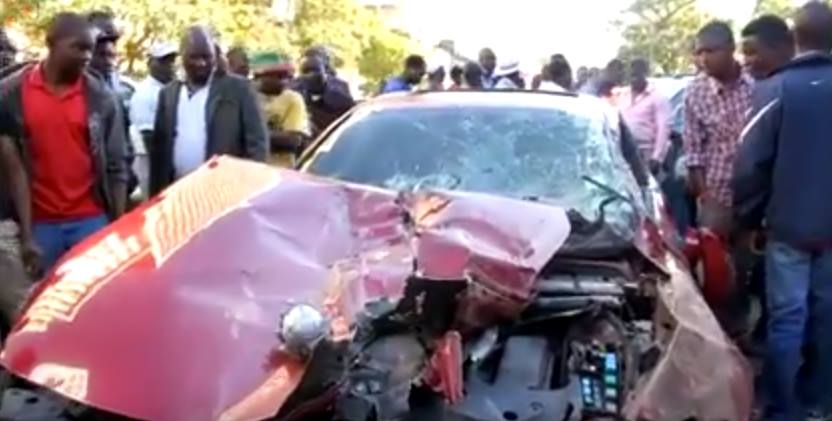 4. One of the four cars stunner bumped into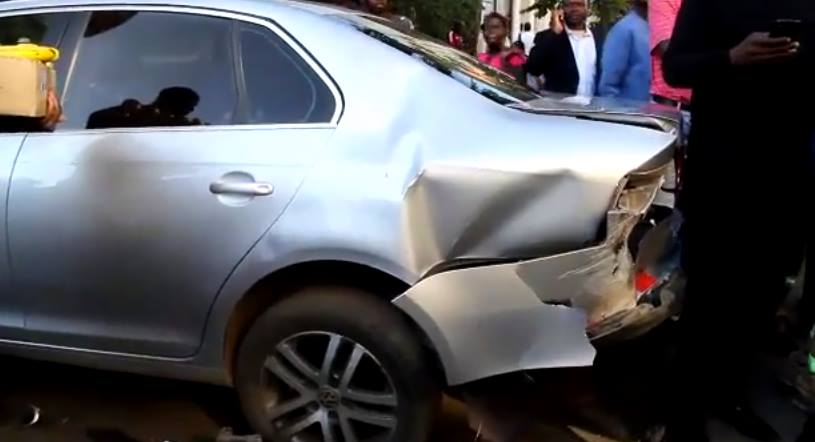 5. Injured Pedestrian