Stunner Pens Emotional Song About The Accident That Almost Took His Life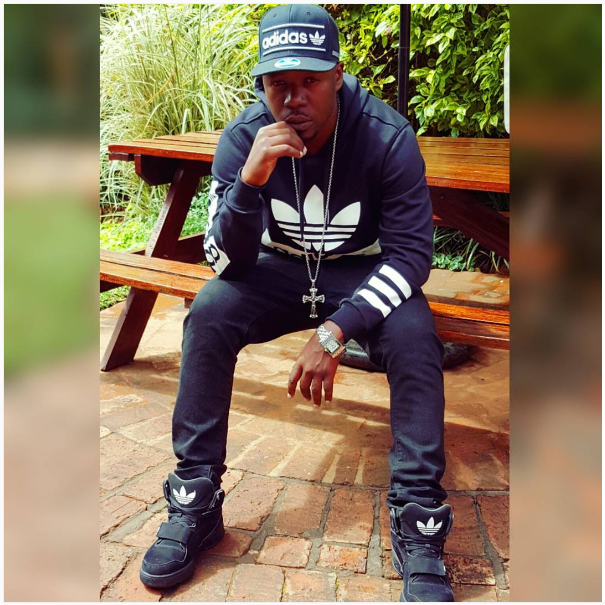 It seems like Stunner was affected with the accident that almost took his life where he rammed his sporty Lexus into four parked vehicles, injuring a pedestrian in Harare last week.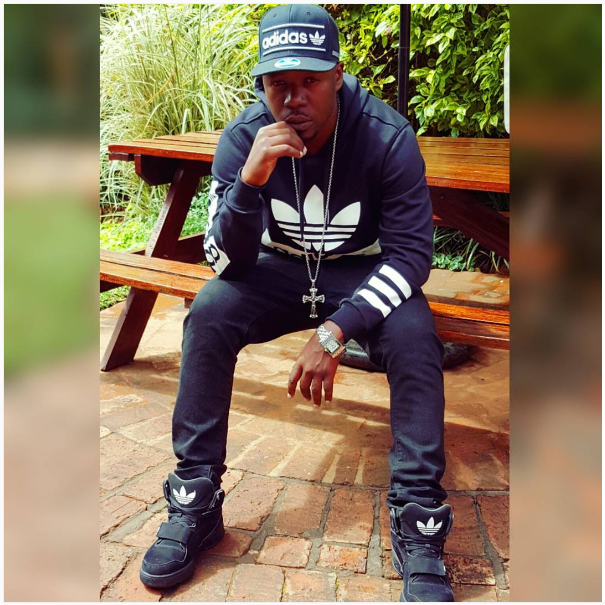 Rapper Stunner is taking advantage of the public spotlight on him by releasing a single, 'If I die tonight', which sounds like a will.This track is from his forth upcoming album yet to be named that is set for release in August. In the song, Stunner gives instructions on how to share his property and also tells people that his wife is off limits, as, if she is given to a relative he will haunt the couple.
The track is seemingly inspired by the accident. Stunner reflects on what would happen if he were to die and what people would say. His involvement in the accident triggered many reactions on social media with Facebook posts, memes mocking Stunner saying the rapper's carelessness caused the mishap whilst others expressed sympathy.
If you listen deeply to this song, there is this line where Stunner ask if people will crack jokes about him, and will there be people who will mourn his death or miss him or will his relatives fight over his clothes and property.