Swedish Govt Gledges $24M To Improve Health Funds!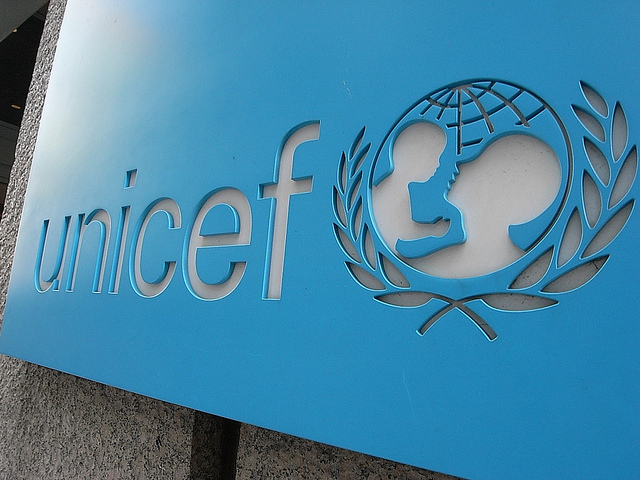 The Swedish government has reportedly  pledged twenty-four million dollars ($24m) to improve the Health Development Fund (HDF) from this year to 2020 so as to improve maternal and adolescent health by strengthening health support systems.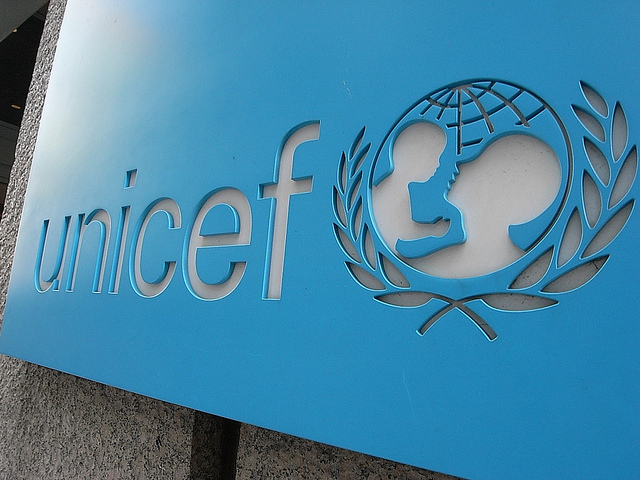 Speaking at the signing ceremony in Harare yesterday, Lars Ronnas, Swedish Ambassador to Zimbabwe allegedly said it remained a pressing challenge to bring down maternal mortality figures.
 He also said that with the agreement they signed , Sweden will provide substantial contribution to bring down the maternal mortality rate in Zimbabwe. The agreement is a collective commitment to provide health services of good quality to women.
David Parirenyatwa, Health and Child Care minister commended the Swedish government for its commitment to Zimbabwe's public health system.
He said "As a country, we would like to thank and acknowledge the support we have received from Sweden and we are aware that you have already started putting your support together for the Health Development Fund".