Top 10 Prominent Sports Personalities You Didn't Know Are Zimbabweans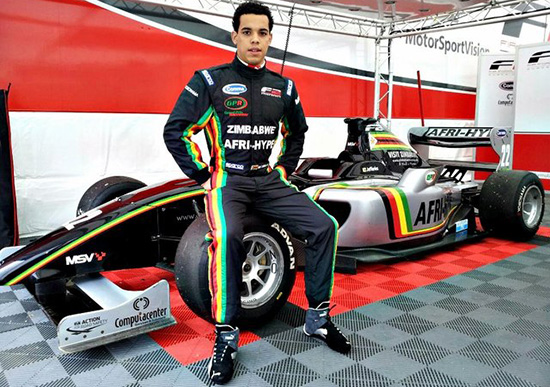 Sometimes we get too busy chasing all the negative news that surrounds our beautiful country forgetting the goodness that has come out of us. There are some of the prominent sports personalities you didn't know are Zimbabweans.
1. Axcil Jefferies
Having had financial difficulties at the start of the season, Axcil Jefferies features in the league just below Lewis Hamilton, GP2 and continues to rise and put Zimbabwe on the motor racing map.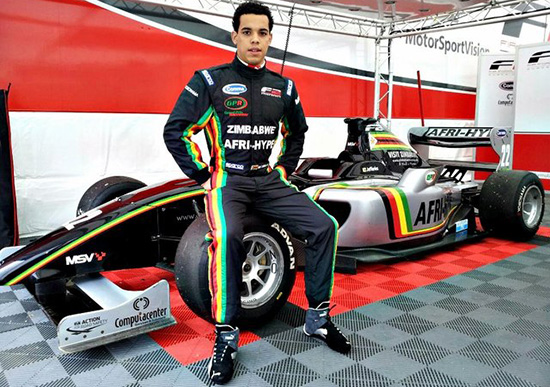 2. Stansly Maponga
Zimbabwe's first representative in the American NFL, Stansly Maponga was a fifth round draft for the Atlanta Falcons and has proved to be a formidable defender when given the opportunity to Maponga has a number of years of hard tackling to go and letting the NFL know that Zimbabwe exists
3. Brendan Taylor
Though having recently retired from international cricket, Brendan Taylor, 29, now plays County Cricket for Nottinghamshire, in the United Kingdom. On his debut season at the Nottingham-based club Taylor became the first player to score centuries in each of his two first-class appearances, thus setting a record.
4. Brendon de Jonge
Any golfer who attempts to fill the shoes of Nick Price has a tall order to achieve. Brendon de Jonge is on the way to doing just that. De Jonge has managed to rake in over US$1.4m in winnings for the half year ALONE!
5. Kirsty Coventry
Known as the "Golden Girl" due to her winning of gold medals at the Olympics, Kirsty Coventry while being a fish in the water, has continued to break local and continental records in her more dominant breaststroke. Coming to the climax of her career, Coventry has done the nation proud.
6.  Luke Steyn
Having last experienced snow in August 1935, Luke Steyn has not let them stop him. The Zimbabwean born athlete made history by becoming the first Zimbabwean national to participate in the Winter Olympic games held in Sochi, Russia in 2014
7. David Pocock
Gweru born David Pocock is one of the most prominent rugby players born in Zimbabwe. He migrated to Australia at the age of twelve where he has lived since and established himself as one of the leading rugby players "Down Under".
8. Emmanuel Bako
Emmanuel Bako is a Zimbabwean motor cross athlete who has gained prominence in South Africa and Australia where he has participated in events such as Monster Energy National Championship and WOMZA Sunoco Super Series Events and gone on to win.
9. Tendai Mtawarira
Tendai "Beast" Mutawarira  has been down South since 2008 and has gone on to represent the Springboks among many accolades. He has become one of the most celebrated rugby playing icons born and raised in Zimbabwe and continues to make us proud.
10. Charles Manyuchi
The two-time World Boxing Council defending champion who hails from Masvingo has done well in a relatively short career.