Top 10 Things Done By Phillip Chiyangwa Since He Was Elected As ZIFA President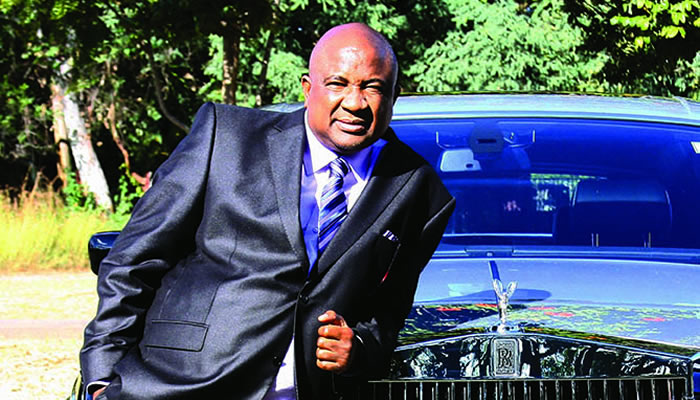 Ever since Phillip Chiyangwa became the ZIFA President a lot has happened in a short period of time. The performance of the warriors also improved as well as their world rankings.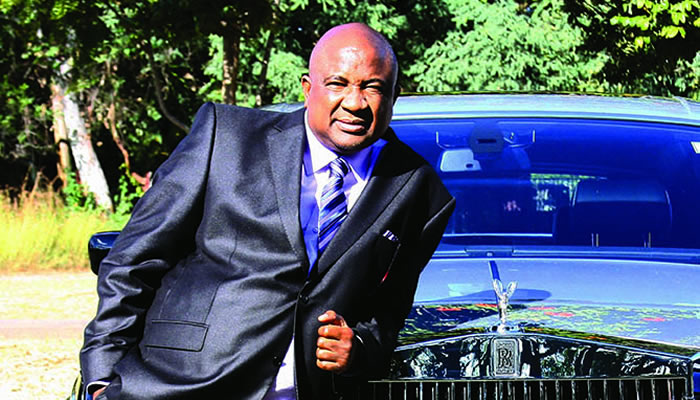 Check out these ten things that has stood out so far below.
1. Seeking Advice
During his leave Chiyangwa travelled to South Africa and during his time there was invited to attend SAFA's annual meeting at the invitation of Danny Jordaan. This was seen as an opportunity to strengthen ties between the two associations that will see the growth and development of the beautiful game.
2. Goes On Leave
Just 3 days into the job and after having attended his first board meeting, Chiyangwa would emerge to announce that he was going on 3 weeks leave. Not too be a pure holiday, his time would also see him sourcing funds to pay debts that the Association was owing, including to former Warriors coach Tom Saintfiet.
3. Calling For Various Elections
The first port of call for the new ZIFA Executive was to call for elections at various bodies under ZIFA including the Zimbabwe Premier Soccer League where Twine Phiri is heading. Other institutions that needed substantive leaders included Women's football, Eastern and Central Region and Masvingo province.
4. Rescuing 2020 World Cup
After Zimbabwe had already been disqualified from competing in the Russia 2018 World Cup qualifiers due to failure to pay former Brazilian coach Valinhos, chances of missing the 2022 edition were looking high as the cash strapped organisation searched for funding. Captain Chiyangwa came to the rescue by getting the above mentioned sponsorship just in time, as FIFA had set a January 2016 deadline for payment to another former coach, Tom Saintfiet, in order to avoid being booted out the 2022 qualifiers.
5. Forensic Audit
At the beginning of his tenure Chiyangwa put into motion an effort to audit the financial books of ZIFA to establish who is owed what, promises that he had made in his manifesto.
6. PSL Elections
Elections at the Soccer League were the most contentious as ZIFA were adamant that a new leader is needed. There was a back and forth with Twine Phiri first being said to no longer represent case, then his seat on the board was dissolved as of 3 October 2015 together with the rest of the ZIFA executive.
7. Interacting With Players
Former Zifa President Cuthbert Dube had some kind of allege towards the Warriors players and football ground, what else could explain his absence over five years? Chiyangwa has managed to visit the players and speak encouragement to them, even in rainy weather.
8. Firing Coach Callisto Pasuwa
On the evening of 17 December, the same day Jose Mourinho was sacked, Zimbabwe was to learn that Callisto Pasuwa and his team had been relieved of duties and a new managerial team had been appointed. Another yo-yo event, seeing the Minister of Sports and Recreation getting involved
9. Sponsorship
During his first month in office Chiyangwa was able to source sponsorship of a whooping $1 million from controversial businessman Wicknell vayo, something the previous administration failed to do the 6+ years it was in office.
10. Paying Outstanding Dues
Both Pasuwa and the players were owed amounts stretching over a year and various efforts to get paid, including resigning by the coach, proved fruitless. Just before the close of the year, ZIFA and Chiyangwa made good their obligations to the players and technical stuff, clearing all arrears that were owing thus boosting the morale of the team, with the help of Sir Wicknell