Top 10 Things You Might Not Know About Empress Shelly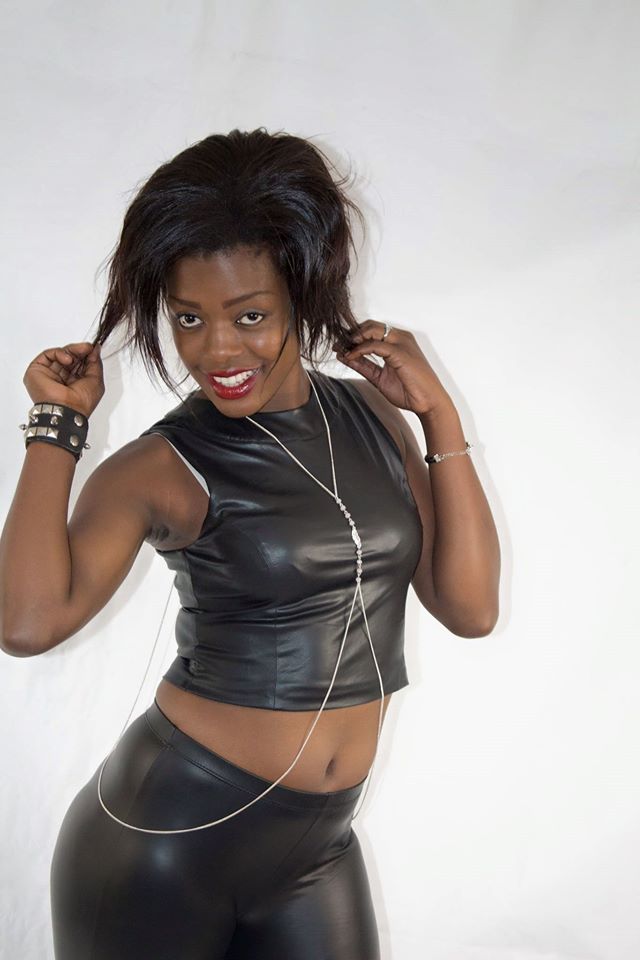 Empress Shelly is a Zim dancehall Best Female Artist Award winning singer and songwriter whose singles , songs in a minor, went platinum. The young, beautiful and talented songstress achieved early fame when she won the best vocalist prize in high school.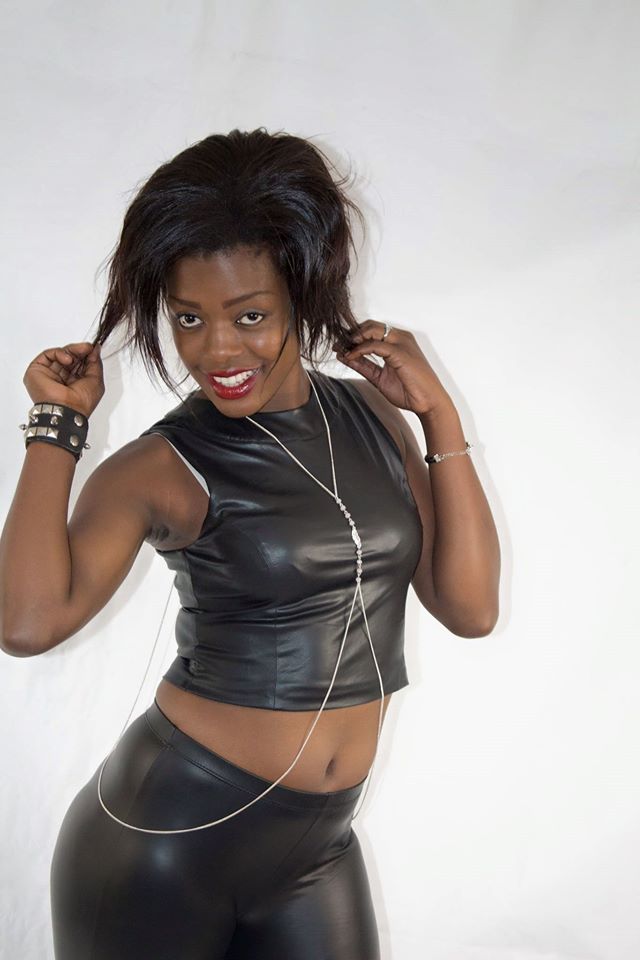 Here are top ten things you might not know about Empress Shelly….
1. She was born Shalvin Kundai Chakwada on the 19th of November 1992.
2. Empress Shelly is the first-born child in a family of two girls
3. Shelly was raised by her grandmother, Janet Chagwada.
4. She started having interests in music as a little girl and was in the school choir at primary school.
5. In 2005 she won the best vocalist prize at a school musical event.
6. Shelly is a Zimbabwean Zimdancehall artist based in Chitungwiza.
7. At 17 Shelly developed an interest in the dancehall type of music and decided to venture into Zim dancehall as a genre of choice but first had to finish her educational studies before she could fully commit herself to it.
8. In 2011 she started working with Zim dancehall artists Newton "Badman" Gwanangura of Top Shatta Records. After Badman relocated to South Africa at the end of 2012 she went solo and later in 2013 joined Legendary Musiq Unruly and did her first track on the Blackout Riddim the same year. Shelly has shared the stage with the likes of Seh Calaz, Ricky Fire, Dhadza D, Guspy Warrior, Lady Thunder and other top Zim dancehall artists.
9. She is part of the Legendary Musiq Unruly Zimdancehall clan and she is also referred to as the 'Unruly Queen'. Shelly has done collaborations with various Zimdancehall artists including Badman, Killerman, Ninja Lipsy, Diana Samkange and others.
10. She has recorded her music with renowned music production houses such as Chill Spot Records and Bodyslam Records.
Comments
comments