5 Times Elikem Has Inspired Zim Man To Be Great Fathers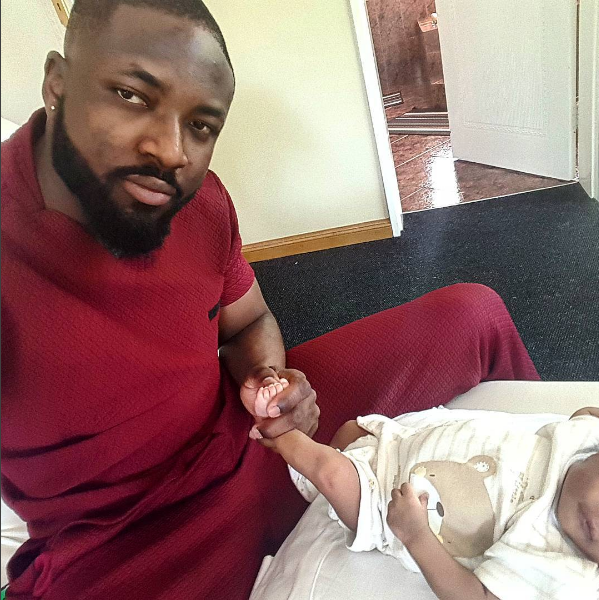 5 Times Elikem has inspired Zim man to be great fathers. Elikem Kumordzie continues to be an awesome celeb Dad to Son Tristan, always taking some time to diarize his journey with the little guy. He manages to spend some quality time with his son Tristan.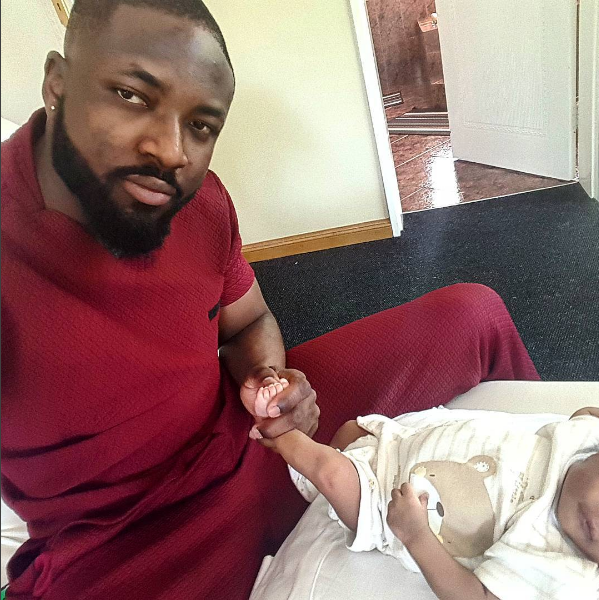 Such an inspiration to young man out there, he has been sharing pics on his Insta. Check out some of the pics below….
  Elikem Has Inspired Zim Man To Be Great Fathers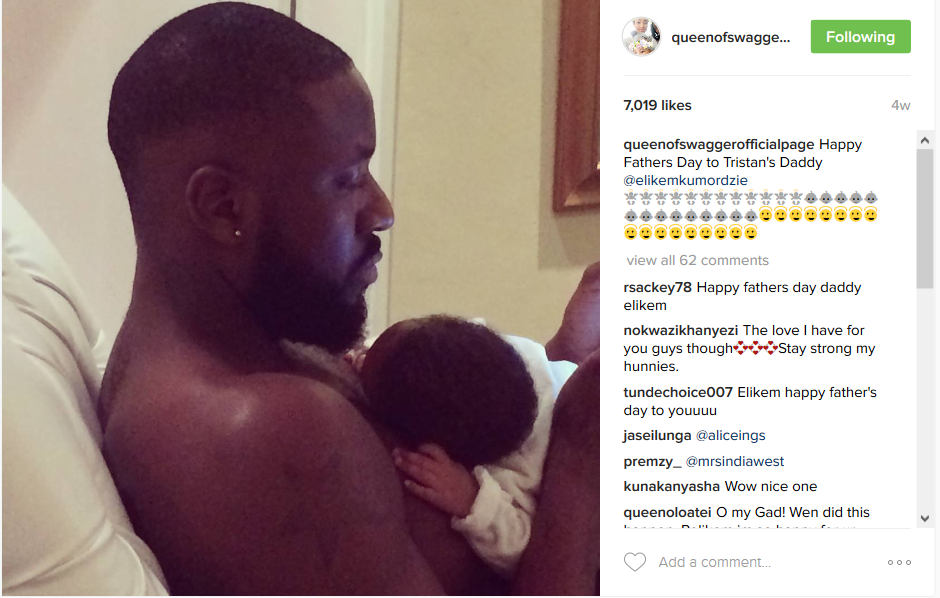 Taking a nap with his own seed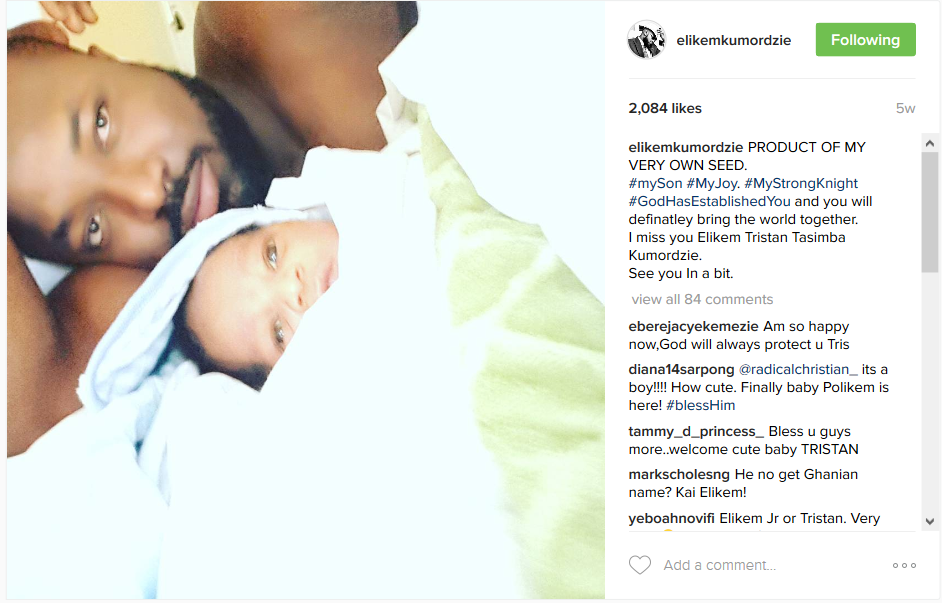 Elikem and his Son all swagged up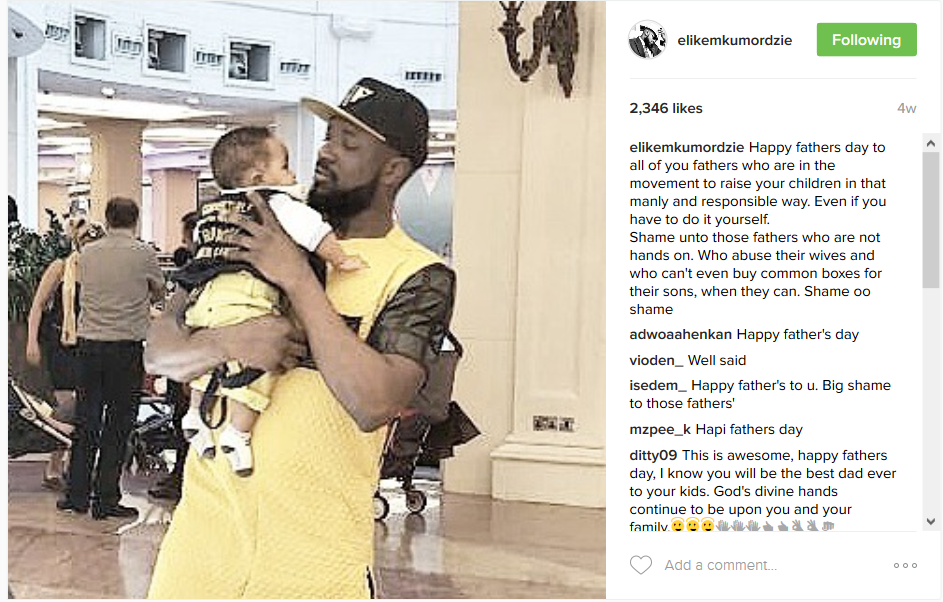 Like Father like son