The highly anticipated  Sandra Ndebele and Bev Sibanda concert did not happen  on Monday night as the venue was plunged into darkness after electricity outage. ICYMI: Sandra, Bev Clash Plunged Into Darkness.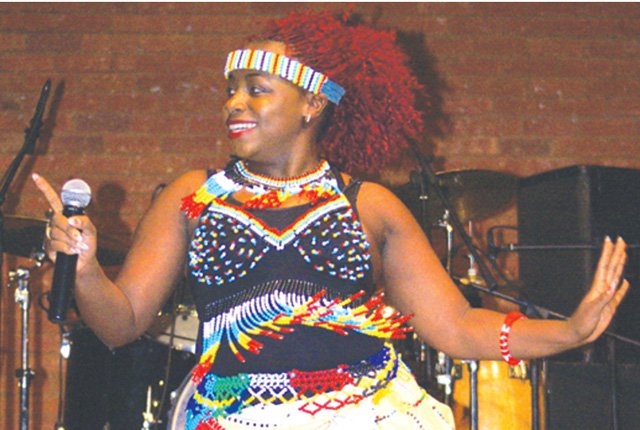 Bev and Sandra were expected to clash at the musical event at the City Sports Bar dubbed Bulawayo Meets Harare. Only one artist from Harare had performed before an electrical fault ended the show.
Show organizer,  Biggie Chinoperekwei  reportedly said the fault was one which they could not fix instantly, forcing them to postpone the event to last night. The high turnout was encouraging as it showed that Bulawayo artistes had a great following. Even after the blackout, they still hung around hoping the electrical fault would be solved. Most patrons who had parted with $3 to be part of the session said they were rarely exposed to music from Bulawayo.
Comments
comments