Nominate Your Top 100 Greatest Zimbabweans!!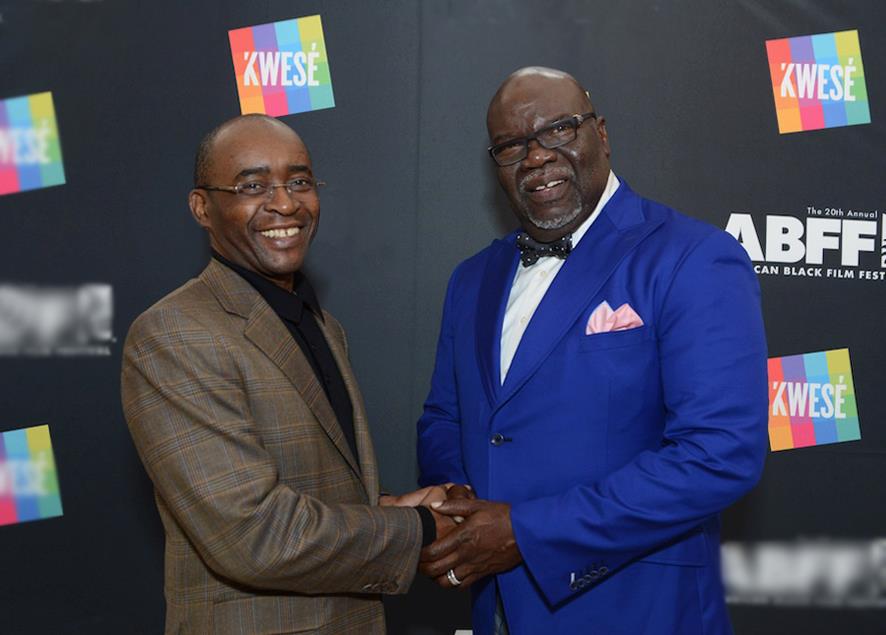 The opportunity is here to Nominate Your Top 100 Greatest Zimbabweans!!
What is true Greatness? It's often argued a Great person is one who does the right things for the right reasons without expecting grand external rewards. They don't do things to be the best or to be famous or to be a legend.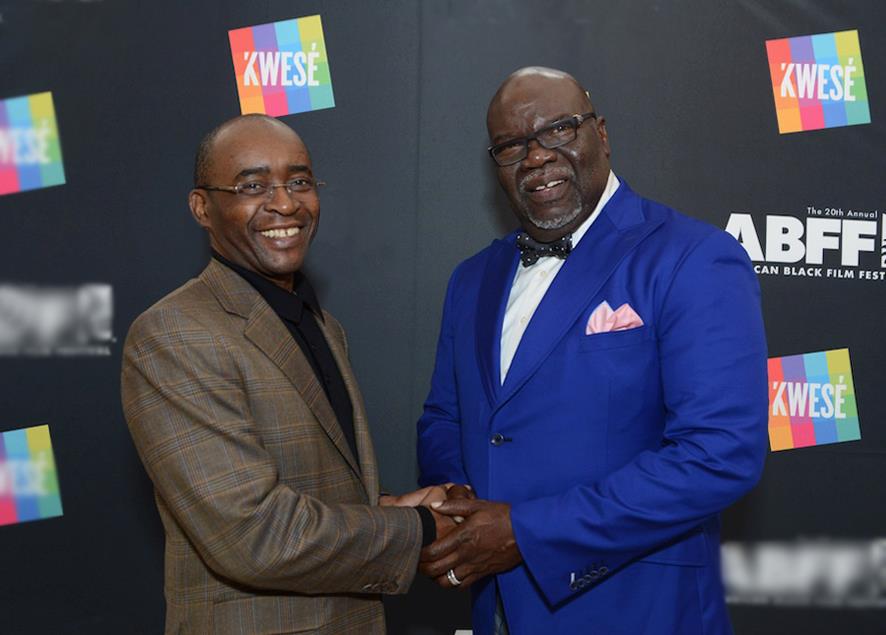 Instead they sacrifice those ambitions in favour of simply doing what the people around them most need. They want to be great only through being useful to those they care about most, regardless of how little acclaim they get from the whole wide world for it.
It might just be that the dedicated policeman, the passionate high school history teacher, the great mom or dad, that wonderful uncle or compassionate aunt, are the people who are truly great, because they add real, honest, local value to the world.
Those who fit this description have defied the odds; they are leaders, trendsetters and innovators. They are creators amid a sea of destruction or they could just be individuals who have put a smile on the face of a child.

Who in Zimbabwe is fit to be called Great?
Alpha Media Holdings – publishers of NewsDay, The Standard and The Zimbabwe Independent – is asking you the readers to nominate your greatest Zimbabweans of all time – in all spheres of life. We want you to help us compile a list of 100 Great Zimbabweans whom we will honour in December.
Categories
• Great innovators
• Great Entrepreneurs
• Great sportspersons
• Great artistes
• Great community builders
WHATSAPP 0784227384 or EMAIL: amhonlinezim@gmail.com