Person Who Collided With Simba Mhere's Car Was Apparently Drunk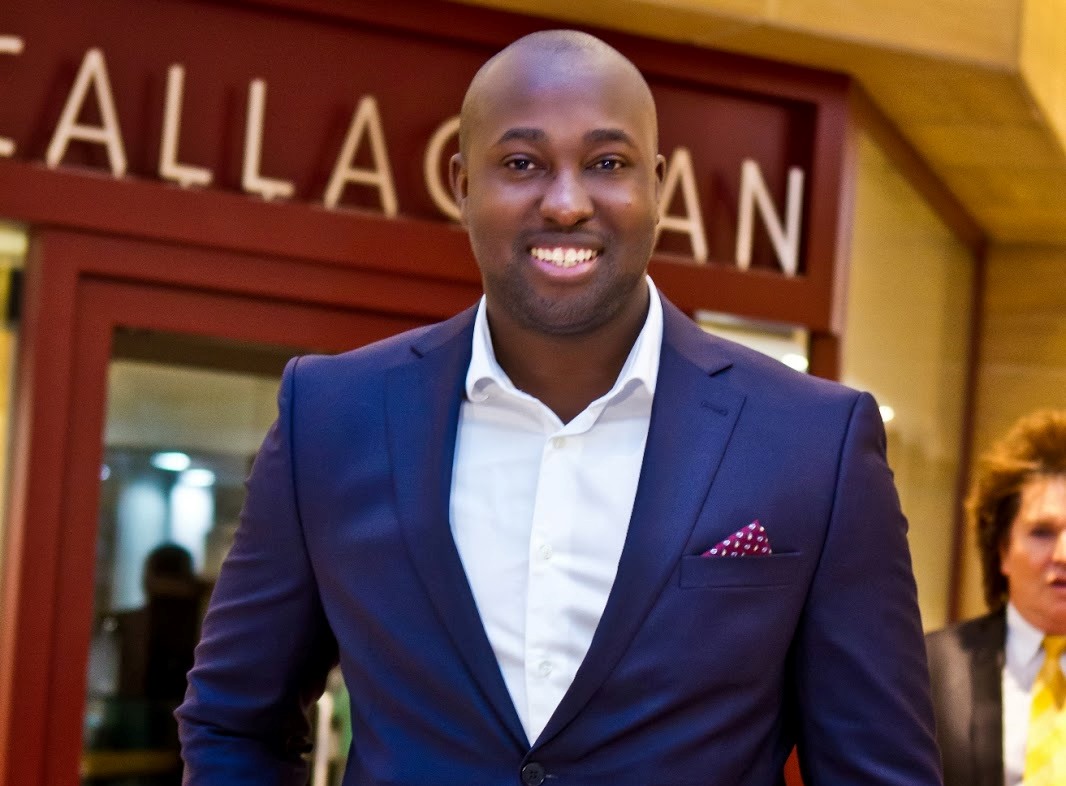 A witness in the case against Preshalin Naidoo' the man accused of causing the death of Top Billing presenter Simba Mhere' reportedly told the court that he saw a bottle of Smirnoff vodka being taken from his car.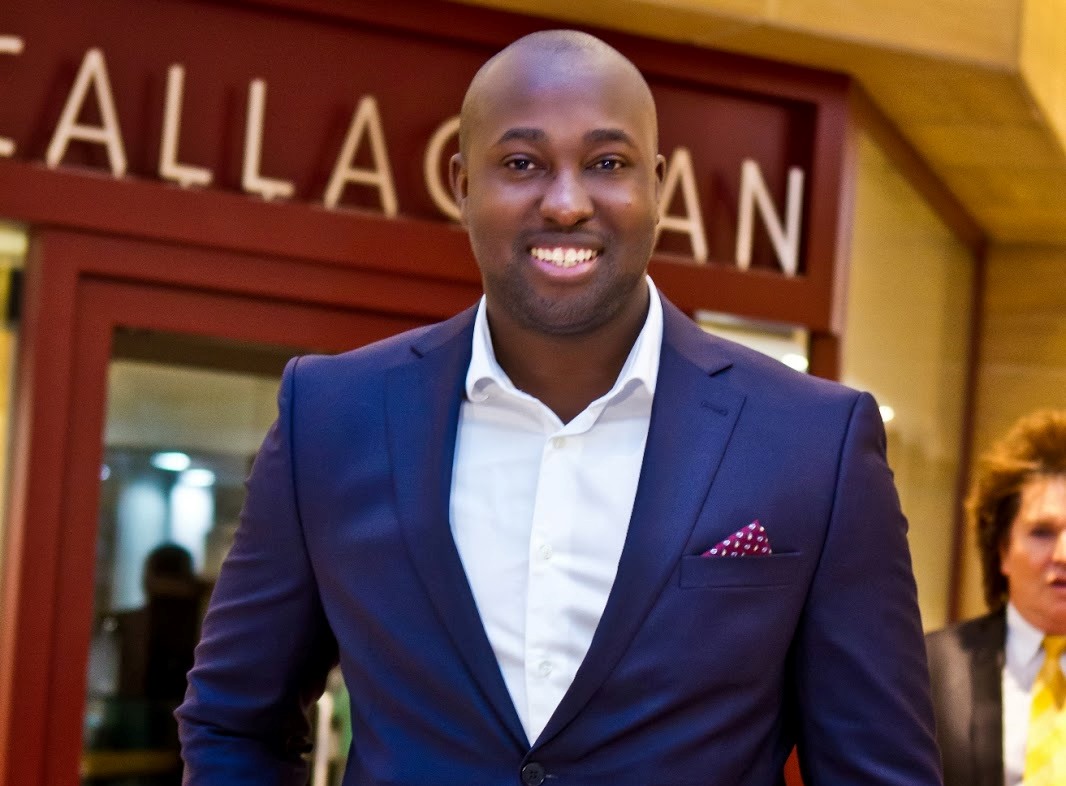 The 24- year-old Naidoo who is on trial in the Randburg Magistrate's Court' where he is facing charges of culpable homicide.
Mhere and his friend Kady-Shay O'Bryan' who was a passenger in the car Mhere was driving' died on the scene of the accident on William Nicol Drive in Fourways' Johannesburg' on January 31' 2015.
Thabiso Laka told the Randburg Magistrate's Court on Wednesday that he saw Naidoo's parents taking out a bottle of vodka from his car after he crashed into Mhere's car. He reportedly said that he saw what looked like a bottle of vodka coming from Mhere's car but it was sealed.
Laka had also smelt alcohol on Naidoo's breath as he as and his family yelled at him for causing the accident. When this incident occured he was traveling with his mother' sister and brother in a Mazda 2 on the day of the accident.
He allegedly said he saw a coming "out of nowhere" and crashing into a Mitsubishi' which was in front of their car at the robots.