Shingi Kawondera Rubbishes Death Reports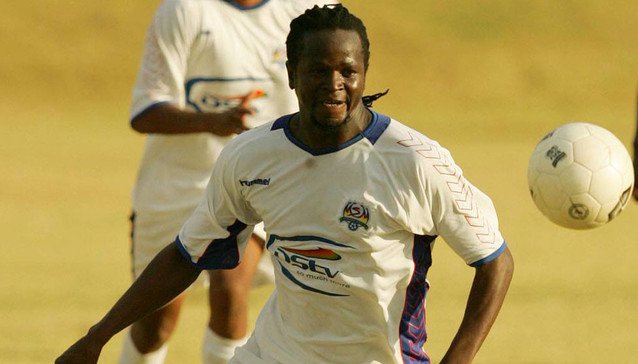 Former Warriors striker, Shingi Kawondera was allegedly announced dead after a message circulated on WhatsApp. Shingi has rubbished the death reports on WhatApp telling people that he is alive and well. Shingi Kawondera rubbishes death reports.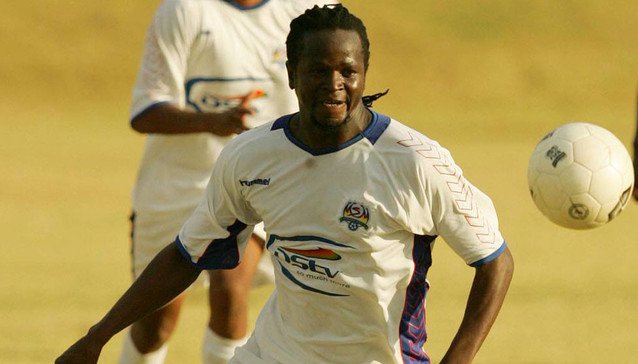 The message circulated claiming that Kawondera had passed away early this morning at Parirenyatwa Hospital after succumbing to respiratory problems, however Shingi responded with a sarcastic status update on  his Whatsapp  saying "do i look dead to you?