Sulu Postpones Byo Show To Perform For Amai Grace Mugabe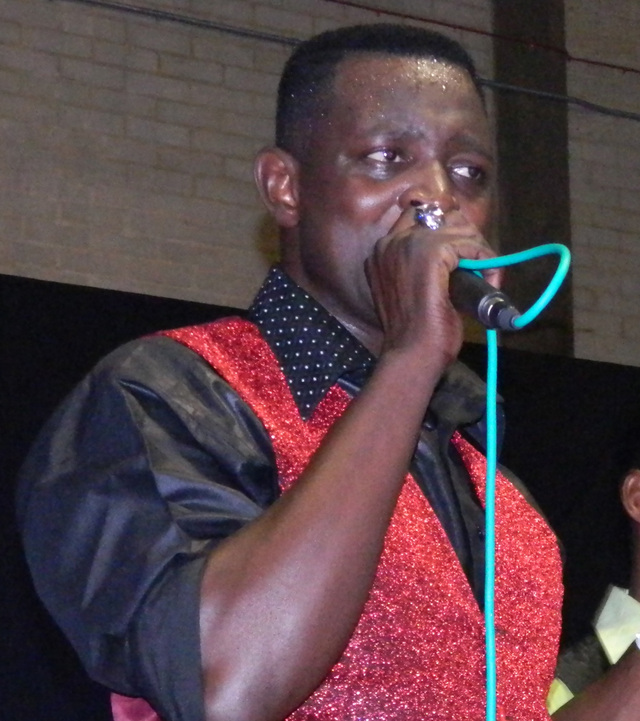 Sulumani Chimbetu, Dendera musician has reportedly  apologized to Bulawayo fans for cancelling his show at the 11th hour after he was requested by the First Lady Grace Mugabe to perform in Harare at her rally on the same day.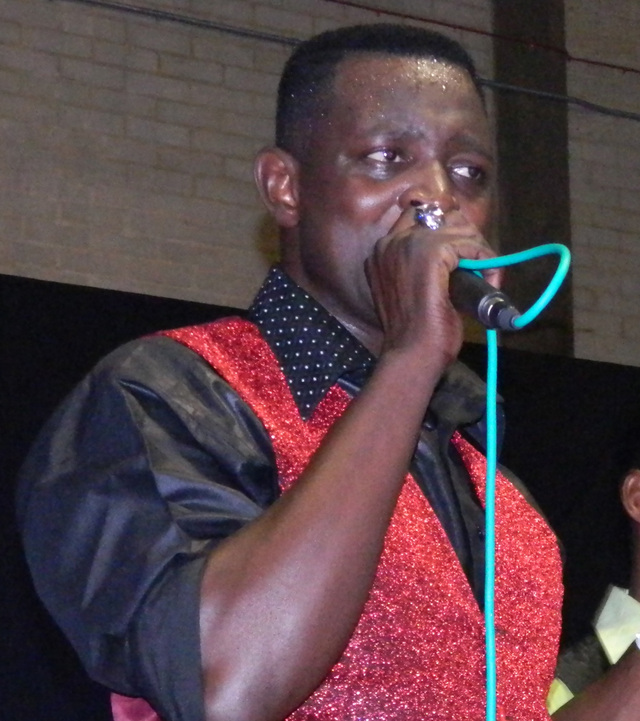 Sulu's Bulawayo show was supposed to be a celebration for Private Lounge's Sanganai/Hlanganani tourism fair award after the Zimbabwe Tourism Authority and its buyers recently approved the lounge as one of the best entertainment joints in the country.
The musician with his band the Orchestra Dendera Kings who last performed in Bulawayo at the beginning of the year, said he wanted to apologize to his fans for cancelling the show.
He said that the First Lady requested that they perform during her rally on Saturday at the City Sports Centre in Harare. After the show they decided to cancel because they couldn't travel at night with the equipment. He therefore want to apologize to his fans in Bulawayo and promise to stage a show in the future.