Top 10 Highest Paid Celebrities Of 2016: Forbes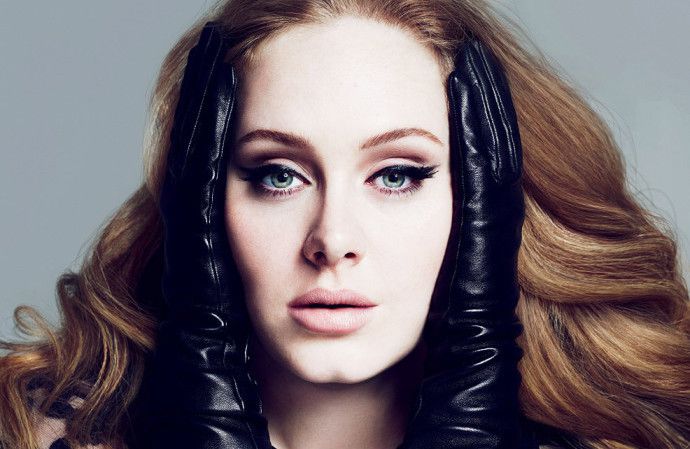 Musical powerhouses Adele and Taylor Swift represent the female community in the Forbes list of the top 10 highest paid celebrities of 2016. Forbes recently released their full 2016 list of the top 100 highest paid celebrities in the word.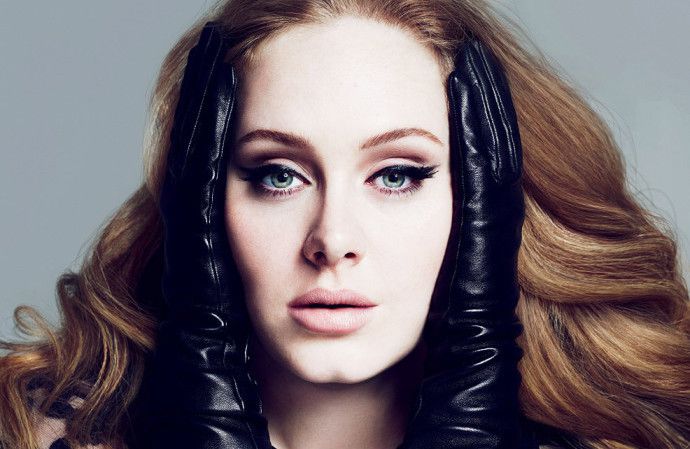 While the likes of Rihanna and LeBron James made it onto the top 20 list, Kevin Hart is the only black person who made it onto the top 10 with total earnings of $87,5 million (R1,26 billion).
See the full list below
1. Taylor Swift – Singer
Taylor Swift owes a lot of her earnings to her record breaking 1989 World Tour from her multiplatinum album titled 1989. She leads the pack as the highest paid celebrity on the list.
Total earnings: $170 million (R2,45 billion)
2. One Direction – Music group
One Direction is sitting comfortably on the second spot of the list. The music group, which boasts being the highest-selling boyband of all time, might be on a bit of a break now, but its earnings from its On The Road Again tour last year have kept it at the top of the list.
Total earnings: $110 million (R1,58 billion)
3. James Patterson – Author
James Patterson is very popular American author and is easily the richest author in the United States. Patterson has 114 novels on the New York Times bestsellers list and currently holds the record for the most number 1 New York Times bestselling by one author. He nabs the third spot on the list.
Total earnings: $95 million (R1,37 billion)
4. Dr Phil McGraw – Television personality
You might think that Dr Phil has been off the radar for a while, but America's "national psychologist' has been busy. While a large amount of his $88 million (R1,27 billion) earnings are from his daytime show, he is a also executive producer on a show called Doctors and he recently launched an app called Doctor on Demand.
Total earnings: $88 million (R1,27 billion)
5. Cristiano Ronaldo – Football player
Cristiano Ronaldo is the most popular footballer at the moment if he's social media is anything to go by. Ronaldo has over 200 million people following him on social media, which is probably why he has so many endorsement deals that make up a big part of his annual earnings. Ronaldo has sponsorships with Monster Headphones, Tag Heuer, Nike and Sacoor Brothers suits.
Total earnings: $88 million (R1,27 billion)
6. Kevin Hart – American comedian
Did you know that Kevin Hart is the first comedian ever to make more than Jerry Seinfeld? Hart has really made a name for himself over the past few years, and the money has come along with that name. Over the past year, the comedian has done over 100 shows, including one in South Africa, and each of them has grossed an average of $1 million (R14,4 million).
Total earnings: $87,5 million (R1,26 billion)
7. Howard Stern – American radio host
Coming in at number seven is the often controversial radio host Howard Stern. His total earnings have earned him a spot on this coveted list.
Total earnings: $85 million (R1,22 billion)
8. Lionel Messi – Football player
Lionel Messi, who has been named FIFA's player of the year five times in his career, landed the eighth spot on the list. Messi was recently embroiled in a tax scandal and was sentenced to a 21-month suspended jail sentence.
Total earnings: $81,5 million (R1,17 billion)
9. Adele – Singer
Adele's voice has taken her places and has also filled up her bank account. The release of her third studio album 25 in November last year sold over 3 million copies in its first week of release. She's the only musician on the top 100 list who has made more than half of her total earnings from music. The earnings from 25 have been the musician's highest of her entire career.
Total earnings: $80,5 million (R1,16 billion)
10. Rush Limbaugh – American radio host
Rush Limbaugh holds the last spot on the top 10 list. His contract with Premiere Radio is set to be renewed, but he might be taking a pay cut due to the debt load the parent company of the station, iHeartMedia, is trying to rein in.
Total earnings: $79 million (R1,14 billion)