Top 10 Things You Might Not Know About Quonfuzed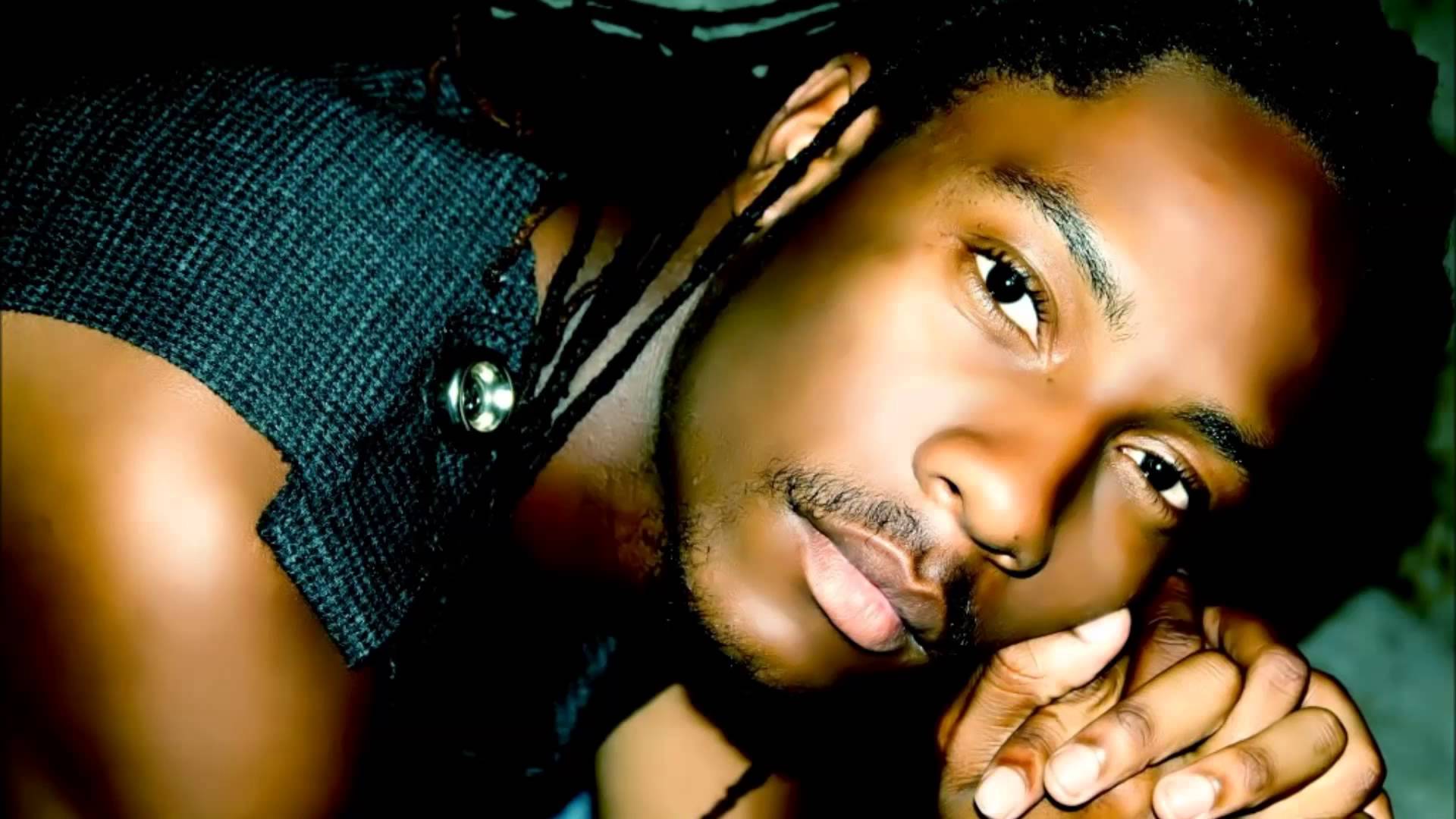 Over the years Quonfuzed has established himself as a successful Zim Dance-hall artist in his own right. Quonfuzed  knows how to dominate the music charts and keep his fans wanting more. Though he's been in the music game since 2008, there still might be a few things you'd be surprised to learn about him.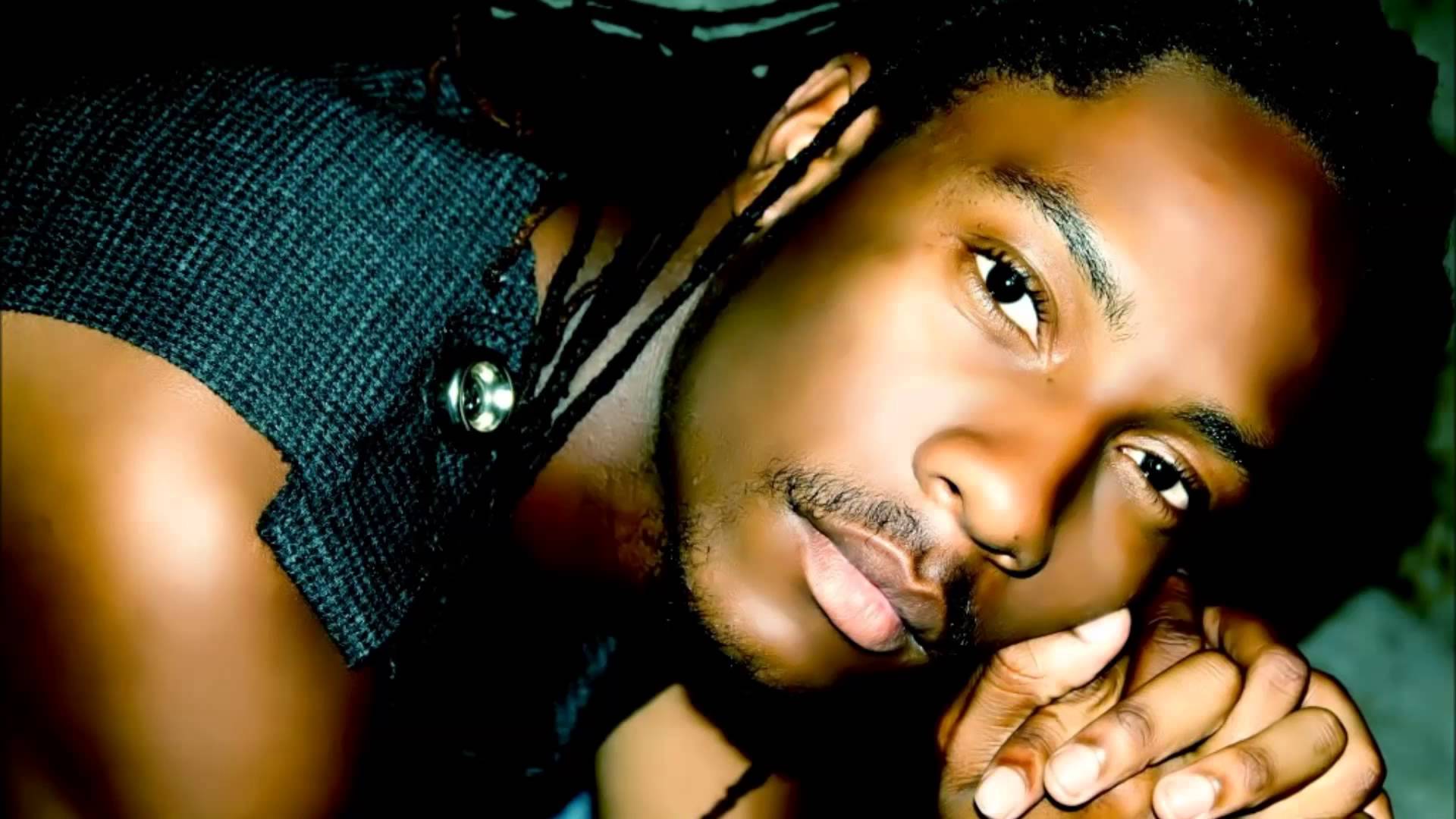 Take a look, at Ten of the facts not every fan will know about.
1. Born McDonald Sheldon on June 5, 1993 in Harare
2. Quonfused is the first born in a family of 3 (two boys and one girl).
3. He started singing growing up as a child as his family which was so much into music helped him to discover and to nurture his talent.
4. The artist took off as an Urban Grooves artist and in August 2008, when he was 15 years old recorded his first songs signed with Track Records.
5. He did his first live performance during the same year at a school function. He broke into the limelight courtesy of a collaboration he did a collaboration with fellow Zimdancehall sensation Freeman on a track titled "Chimbovarega".
6. In 2011, he released his debut album, "King of Style"
7. In April 2014 at Soul Jah Love and Bounty Lisa's engagement party, Quonfused was involved in a fight with Seh Calaz over a woman identified as Astral Vee Vanessa who is also a musician in her own right and was Quonfused's girlfriend. It was reported that Vanessa cheated with Seh Calaz.
8. Quonfused released a single in which he warned men to be careful when it comes to women in these days where the AIDS pandemic is wreaking havoc in many African nations. Vanessa, later on apologised to Quonfused.
9. The artist was reported to have been invited to perform at a backyard party popularly referred to as passa passa in Highfield but left fans disappointed after performing dismally.
10. Quonfused is said to have angered the fans such that they started pelting him with stones, beer cans and sticks.