Top 10 Things You Might Not Know About Tocky Vibes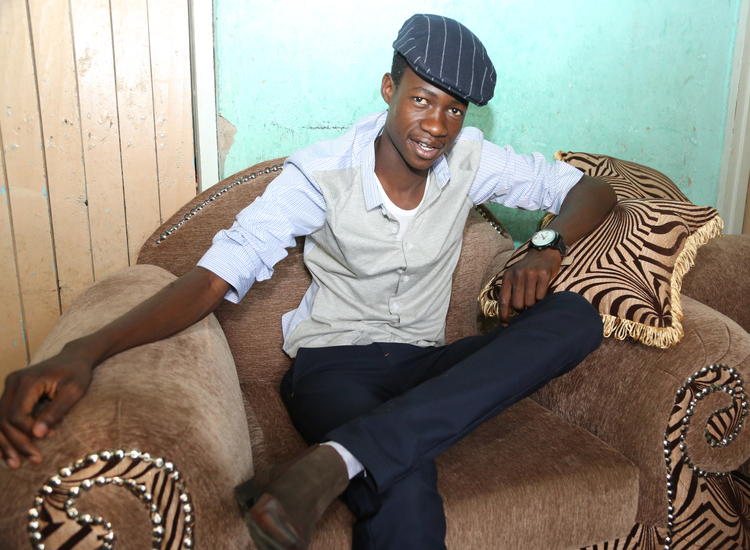 Some people say that in life you need to work so hard, that you no longer need to introduce yourself. Tocky Vibes is one of the most controversial musicians of the 21st century. Still, we bet you didn't know at least some of these facts about him. Here  are top 10 things you might not know about Tocky Vibes.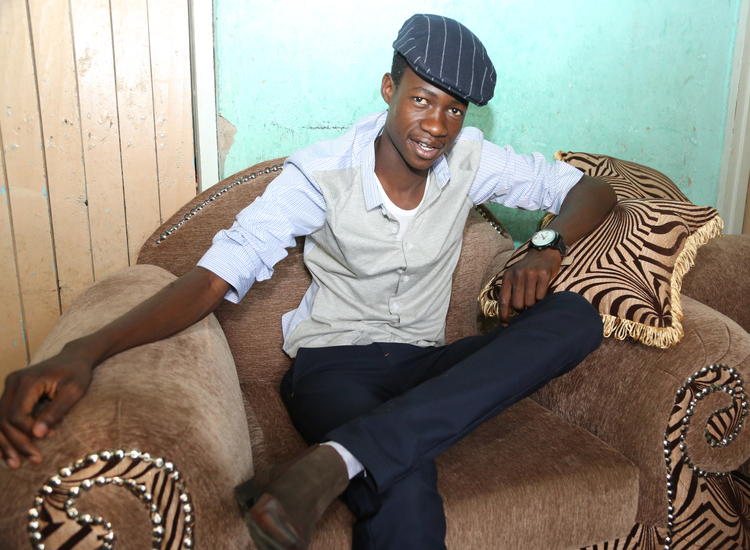 1. Tocky Vibes was born Obey Makamure on 29 November 1993 in Rugare Suburb, Harare.
2. He began singing at a very young age where it all seemed like a joke until he released a single called "Tirikumhanya".
3. Tocky was moved to rural Masvingo where he had to make a living, as things were difficult for him. He returned to Harare in December 2012 and picked up where he left off, only to find that things were not so easy.
4. Tocky Vibes then moved to Rusape where he found a job as a herd boy, and would later find that the amount of signing gigs increased for him in Harare and he'd travel frequently.
5. Raised in the Rugare suburb of Harare, Tocky's love for music began when he was still in his teens. It is this love which later on manifested and pushed him in to the recording studio. Since then, his unique voice and touching lyrics made his fame to rise.
6. Tocky started recording music in 2009 and has produced a number of songs in form of singles and albums. Tocky's lyrics are distinct from those of his fellows due to a commendable and credible level of maturity that he exhibits in his music. He stands as a beacon of light considering the level of maturity in his lyrics.
7. In most of his songs, he appreciates the role of parenting figures, the importance of fidelity as well as the rewards of working hard. In his song titled "Shanda" Tocky deploys a unique artistic style in which he exhorts himself and other musicians to work hard in the industry despite various setbacks that they encounter.
8. In one of his songs, he also talks about the HIV and AIDS pandemic. It goes without saying that one of the most adored songs, and perhaps his outstanding song in 2014 was "Amai". The song "Mhai/Amai" (mother) was a dedication to his mother, or loosely to all the mothers, thanking them for their roles in the upbringing of children.
9. January 2015, Tocky signed an endorsement deal with local cigarette manufacturer Savannah Tobacco. The signing of the deal was also testimony that Tocky Vibes had grown to become a household name such that companies wanted their brands to be associated with the artist. The deal was said to be the most lucrative in the land after it emerged that the deal was worth usd 200 000.
10. Tocky Vibes rose to fame with his hit song Amai which was liked by many for its unique lyrical content and this earned him new a name, Dancehall Priest.