20 Countries Where You Can Buy Citizenship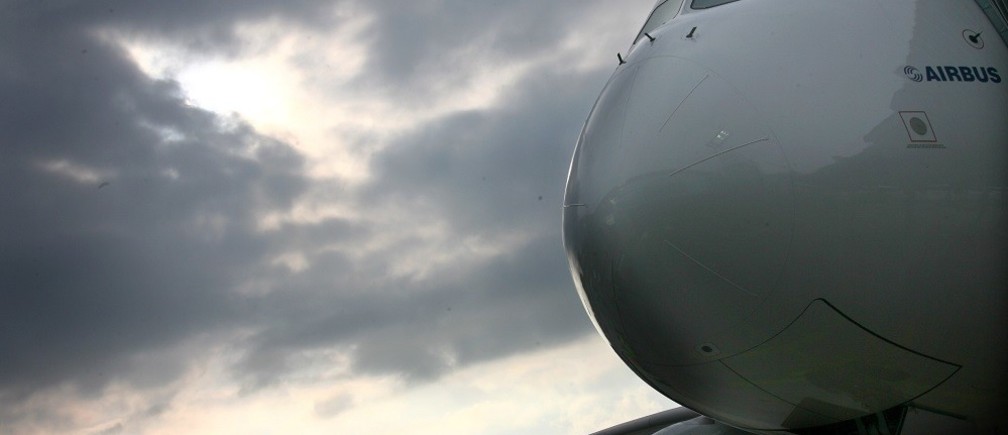 A new global industry has been booming in recent years, as countries offer people the chance to acquire citizenship or residency. Economic programmes are allowing foreigners to legitimately purchase citizenship or a residency permit – in return for a substantial investment.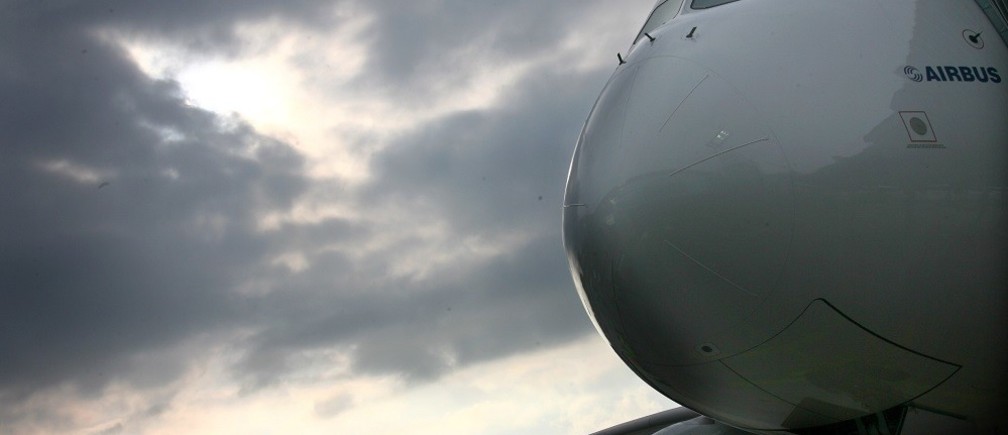 The following table places the state of citizenship selling in a global perspective. It demonstrates that while it's a predominantly European and Caribbean phenomenon, programmes do exist in Canada, the United States, Australia, Singapore and New Zealand.
Check Out the countries below….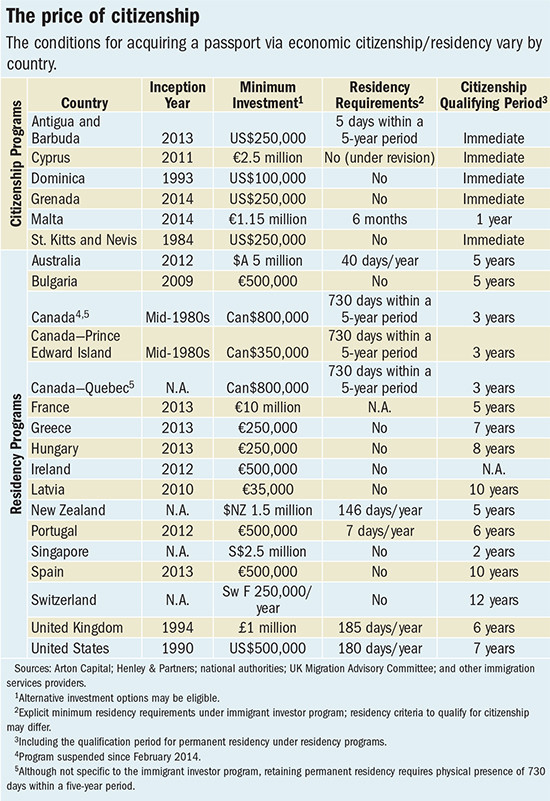 Comments
comments