5 Recent Pics Of Pokello We Totally Love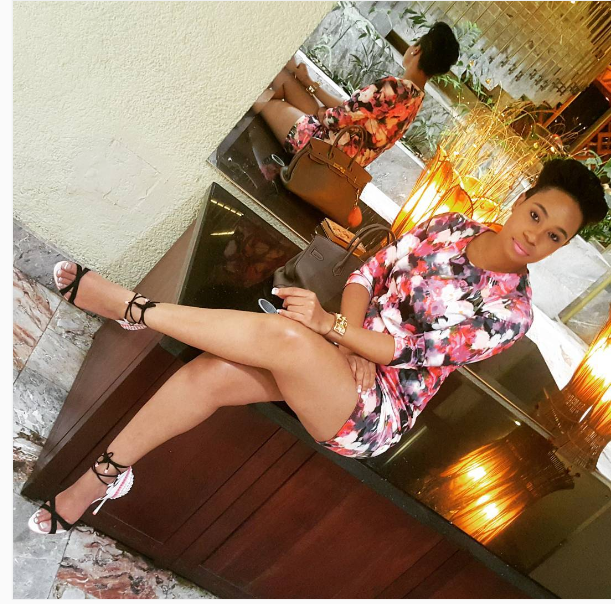 Pokello has been on the fast track to stardom since she Big Brother Africa Chase. The petite self claimed Queenofswagger is not only heating up the business industry, but she knows how to make it sizzle on social media with her sexy Instagram posts. The 30-year-old Zim native is quite the looker.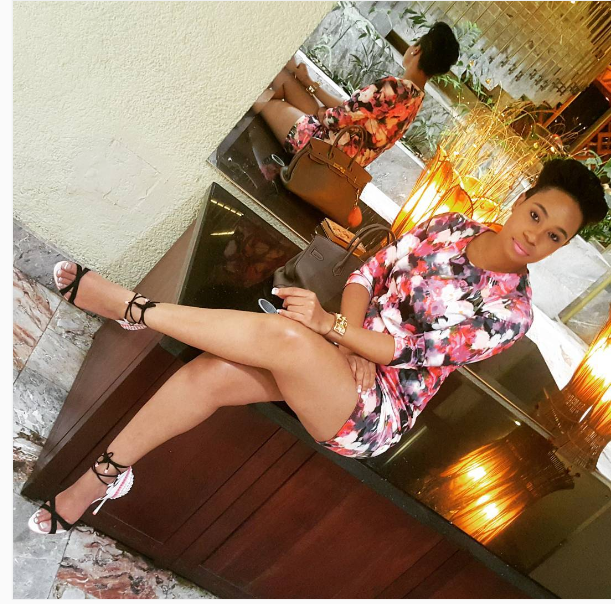 It's obvious the camera loves her just as much as her more than 642,000 followers love to drool over her washboard stomach and perfect curves. From latex, skin-tight dress to revealing  looks and gorgeous selfies, which almost always reveal a sneak peek of how well-endowed she is, feast your eyes on 5 cute Photos of  Pokello Nare.
Woman in Black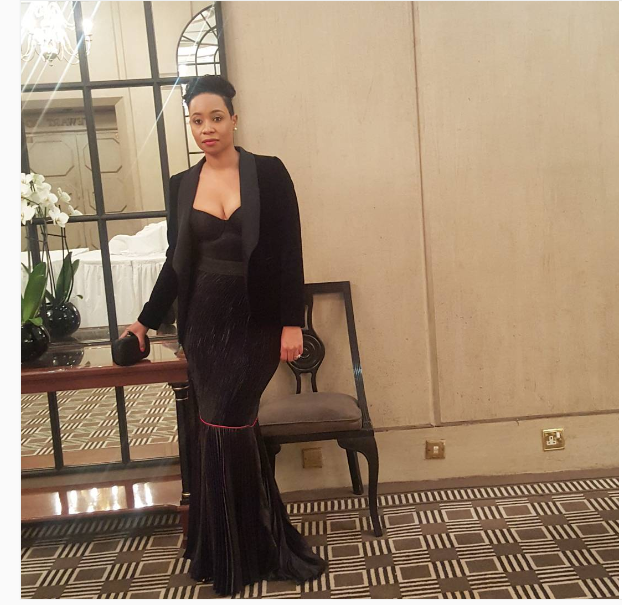 Bright and Smart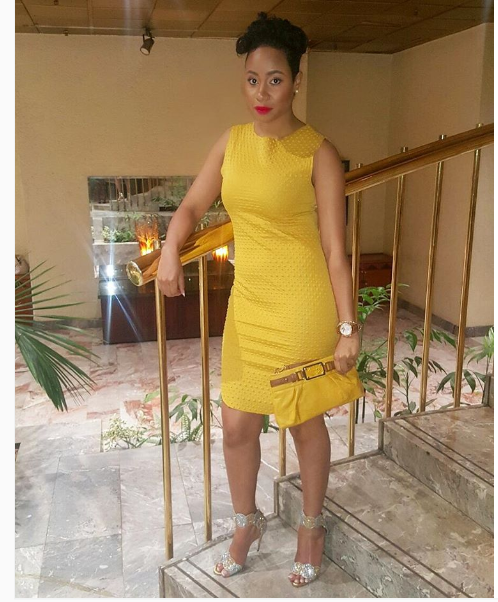 loving the floral color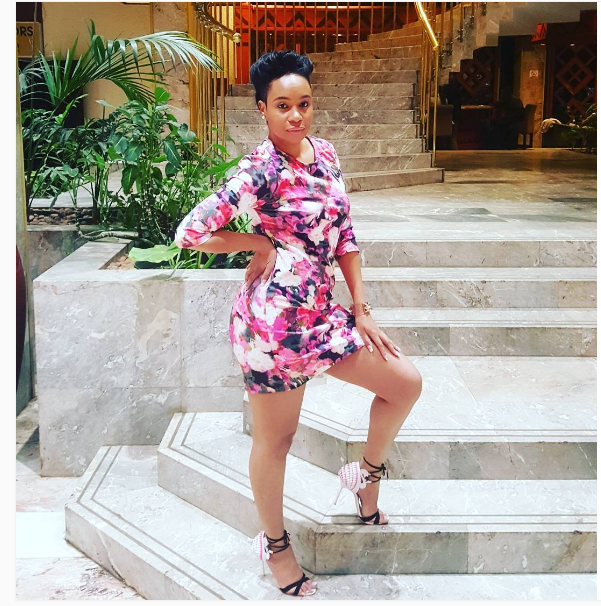 Showing off a bit of some skin