So Adorable! Jah Prayzah Dedicates Song "Seke" To His Mom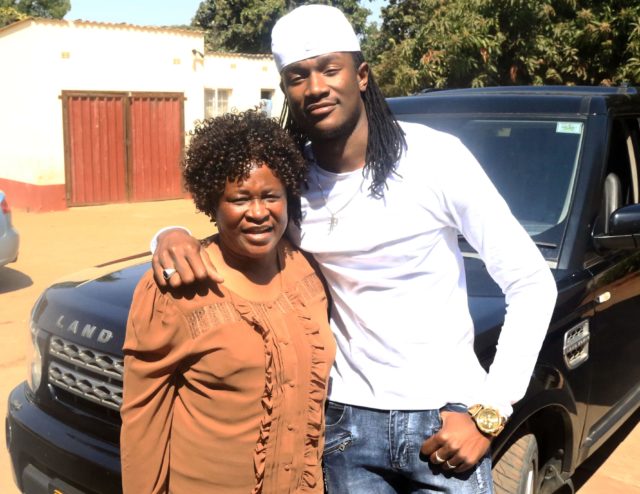 The music crooner Jah Prayzah may sing to ladies across the world in his music, but he always been very vocal about the fact that his mother is the woman in his life who means the most.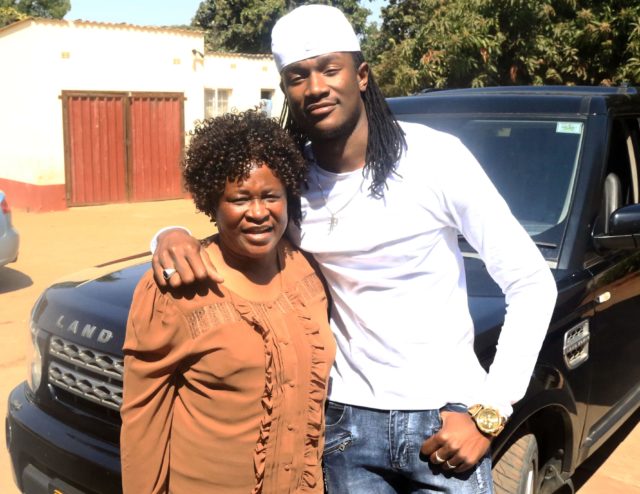 Jah Prayzah is definitely a shameless mama's boy, and he dedicated a song to his mother titled "Seke"  where he thanks her for the struggles she went through, the tears she shed, the sleepless nights she had, and for being there for the family, taking care to their needs.
Awwww. You have to love a man who loves his mother, right ladies? Oh and did we mention that mama Jah Prayzah is still out here looking as good as ever?? Don't believe us, check out the pic above.
Listen to the song below….