Ammara Brown Rocks A Blue Jumpsuit Like No One Else Can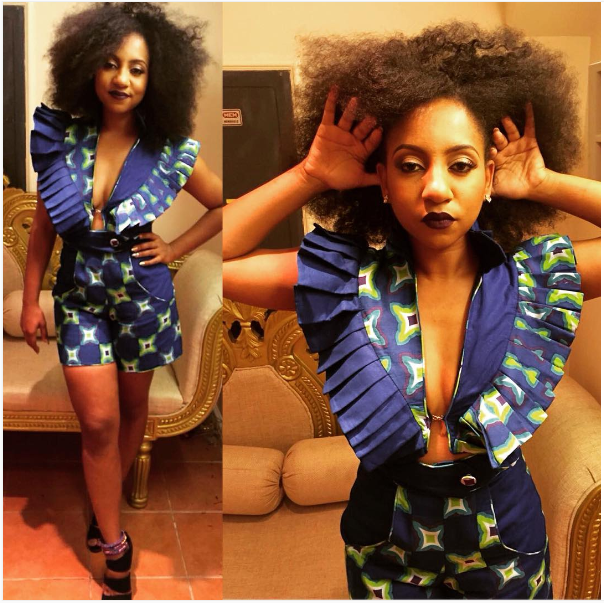 Ammara Brown rocked a jumpsuit in style. The songstress recently hosted a lavish birthday celebration for her son.Ammara Brown rocks a blue jumpsuit like no one else can.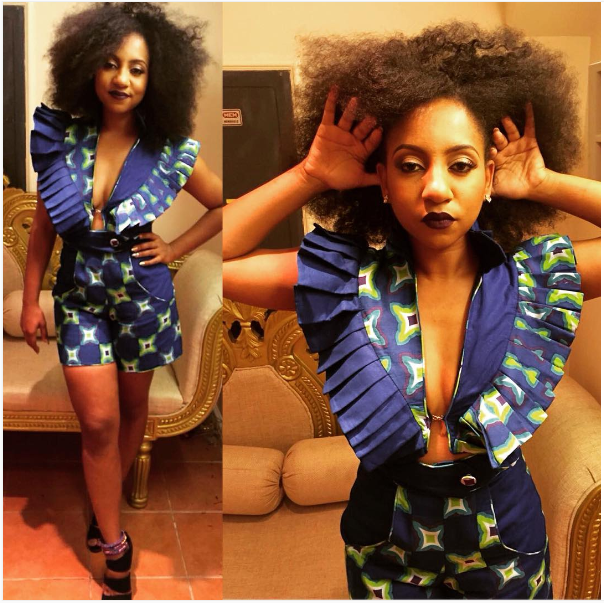 One week ago, she attend the UK summer splash 2016 looking super fly. She covered up hot body in a royal blue jumpsuit with a ruffled,  revealing top, complete with black heels and her stylish signature hairstyle.
He took to Instagram a pic as she posed for the camera with a captioning saying" special thanks to my styling team! Outfit by TIR FASHION HOUSE."