ICYMI: Zimbabwean Man Tweeted Home Affairs Minister Gets Visa At 11th Hour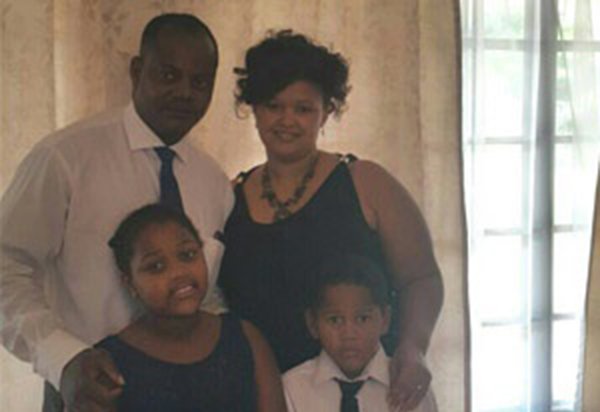 A Zimbabwean man tweeted home Affairs minister and got a visa at the 11th hour, Forbes Maupa couldn't stomach the thought of leaving his family behind as  his temporary spousal visa was about to expire.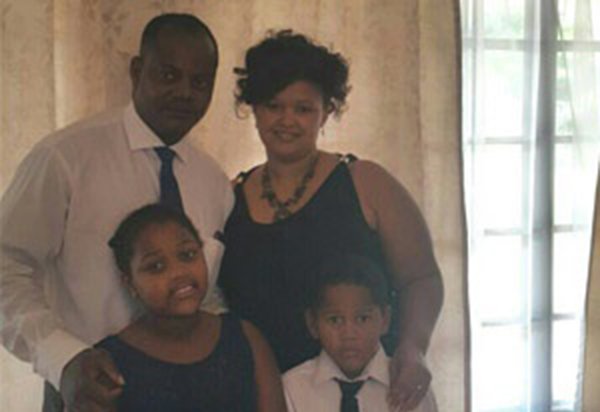 Forbes, a priest at Pinetown's Anglican Church of St John the Baptist, has been struggling to fall asleep thinking about Saturday, August 20, the day he would have to turn his back and bid farewell to South Africa, a place he has called home since arriving from Zimbabwe in 2001.
Out of desperation and options after being given the runaround by the Department of Home Affairs for almost four years on his application for permanent residency, in 2015 Maupa sent Home Affairs Minister Malusi Gigaba a tweet stating his case, hoping that Gigaba would be able to expedite the matter.
Maupa struggled to secure his permit despite the minister pointing him in the right direction and assigning an official to deal with the case.On Monday, Maupa, growing anxious with only five days until his temporary spousal visa expires, turned to News24 for help.
On Monday morning, after speaking to Maupa, News24 contacted the department at around 10:00, emailing all the officials that Maupa had been referred to over the last four years.
At around 13:00 Maupa received a phone call from Pretoria asking him to resubmit a letter from his wife, his passport, current visa and his marriage certificate.
By 15:00, an official informed News24 and Maupa that his documents had been approved, that the approval letters had been drafted and that the permanent residency certificate would be dispatched to the Braamfontein office by Wednesday, August 17.
The certificate will be ready for collection at Maupa's regional office next Wednesday.