Opportunity For Zimbabwean Youth: IMD MBA Future Leaders Scholarships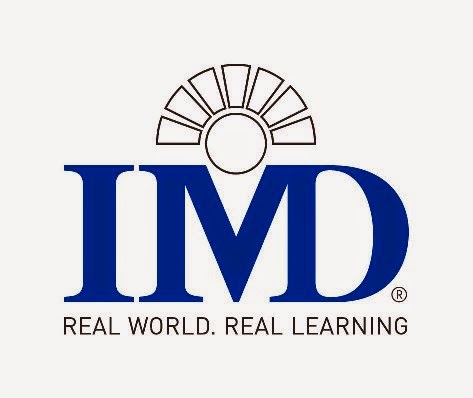 Opportunity For Zimbabwean Youth: IMD MBA Future Leaders Scholarships
IMD
MBA Degree
Deadline: 30 September
Study in:  Switzerland
Course starts January 2017
Brief description:
The IMD MBA Future Leaders Scholarships are open to candidates who demonstrate leadership understanding and who is pursuing an MBA Degree at IMD.
Host Institution(s):
IMD Switzerland
Level/Field of study:
Masters in Business Administration (MBA)
Number of Scholarships:
3 scholarships are awarded each year
Target group:
Students from all over the world
Scholarship value:
CHF 30,000
Eligibility:
Accepted candidates who demonstrate exceptionally strong leadership potential.
Application instructions:
Before you can apply for the scholarship, you must have been accepted into an IMD MBA Program. You must also submit a 750-word essay on the following topic: "It has been said that success in business requires flexibility to be responsive, but also commitment to a recognized set of values. Discuss using your personal and professional experience."
You must submit a completed MBA Financial Aid Application Form (when requested) and submit your essay using the IMD MBA Scholarship Template before 30 September 2016.
It is important to visit the official website (link found below) to access the application form and scholarship template and for detailed information on how to apply for this scholarship.
Website:
Official Scholarship Website:  http://www.imd.org/mba-admission-fees/#tab=3