Usain Bolt Makes It To The Top Again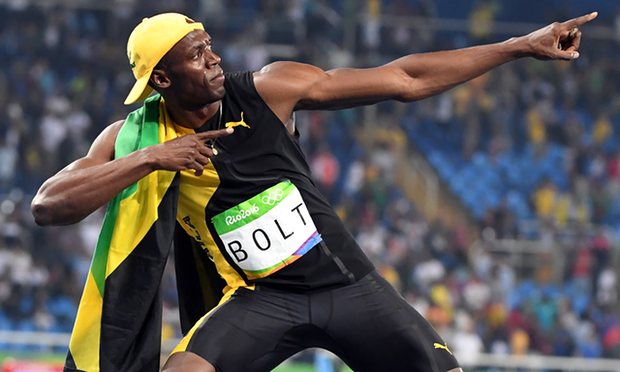 Remember the Jamaican golden boy , Usain Bolt  he is still the fastest man and the biggest global star at the Rio games. He recently  won his third straight 100m Gold medal at the Rio Olympics.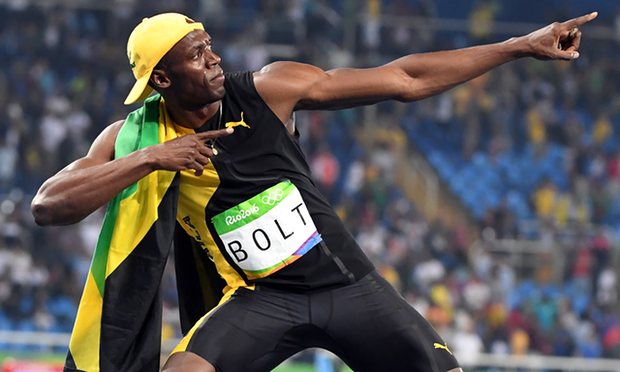 Bolt is said to have held aloft his index finger, signaling that he was the number one. He crossed the line first in 9.81, securing his place as the greatest sprinter of all time. Justin Gatlin of the United States was second in 9.89, and Andre De Grasse of Canada was third in 9.91.
He became the only sprinter, man or woman, to win the 100 three times. He is also favored for a third straight gold medal at 200 metres and as the most vital member of Jamaica's 4×100-metre relay.
Comments
comments