Zimbabwe's Top 30 Under 30 Inspirational Youth In 2016 [Part 5]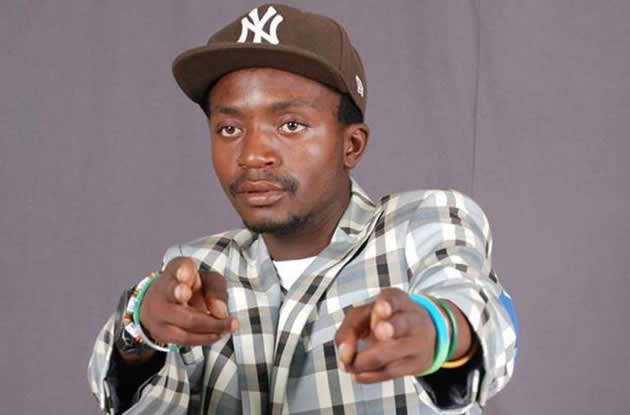 Zimbabwe's Top 30 Under 30 Inspirational Youth In 2016 [Part 5]
25. Marshall Munetsi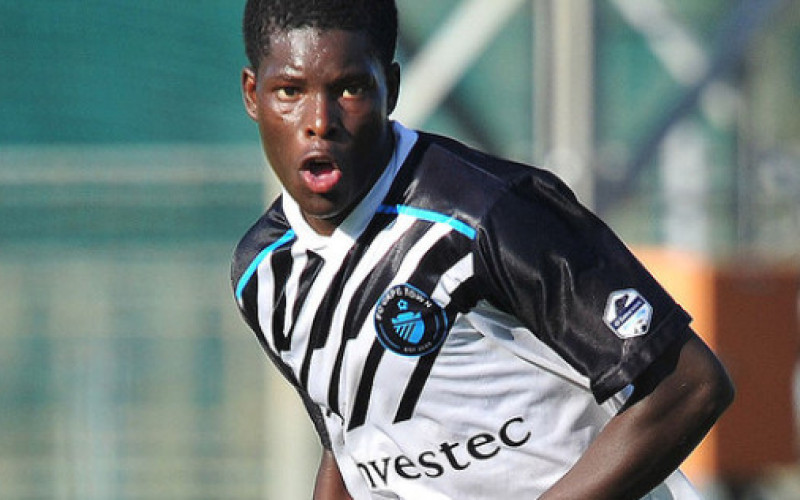 The 19-year-old had a trial with Pirates earlier in the season, as reported by the Siya crew in December. The Zimbabwean is a highly-rated central midfielder, who has been likened to Manchester City's Yaya Toure, and is expected to join the Buccaneers for next season.




26. Tapiwa Shendelane
15 year old Tapiwa matriculated with six distinctions last year and got accepted to study a BSc in Industrial Engineering at Wits University. Professor Ian Jandrell, dean of engineers said Tapiwa is the youngest engineering student at Wits. "Readiness for university is a state of mind, not age. She is a phenomenal young person", he said.
27. Killer T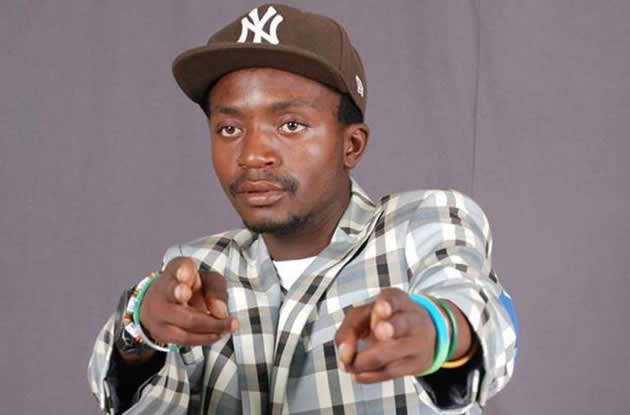 Killer T is one of the most prominent Zimbabwean artists . In 2015/ 2016 Killer T dominated the music charts and won four awards at the Zimdancehall Awards 2016.
28. Simbarashe Tevera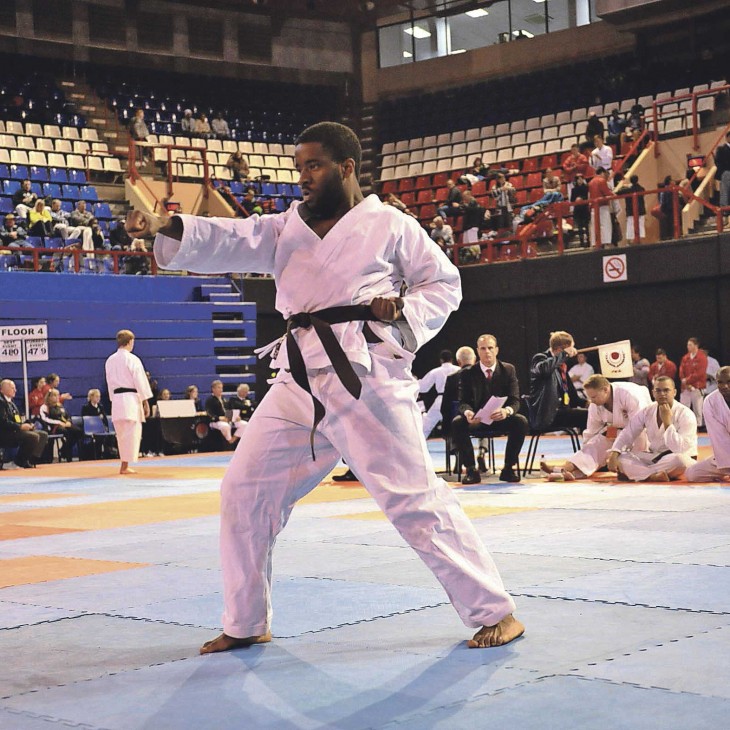 Meet the Zimbabwean Karateka Simbarashe Tevera who has won twenty (20) medals in three years, he was a very unlikely karateka growing up. Simba's mother took him for his first lesson in primary school to lose weight, but the sport did not grab him and he quit after that lesson. He reportedly joined the Wits All Styles Karate Club as a first-year student in 2012 and never looked back. At Wits, he is reading for a BA (honors) degree majoring in organizational psychology.  He has been the recipient of several academic awards, most notably the Mandela Rhodes Scholarship. In Simba's three years of competing, he has won 11 gold, six silver and three bronze in tournaments ranging from the South African National Championships to the University Sports South Africa Tournament.
29. Darryl Nyamutsamba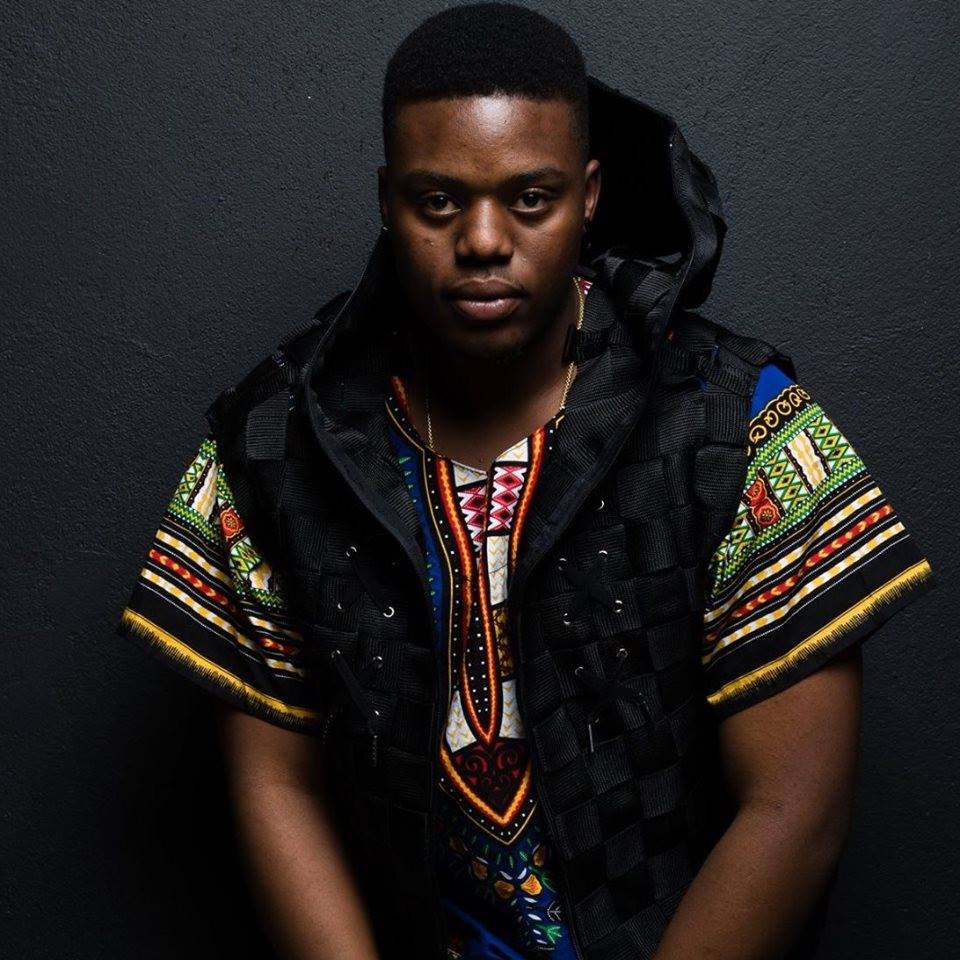 Darryl Nyamutsamba is the Senior Editor SA Hip Hop Mag which is the biggest Hip Hop magazine in South Africa. In 2015 Darryl was the Young Achiever Of The Year at the Zimbabwe Achievers Awards (Z.A.A). In 2016 Darryl was recently announced as the brand ambassador of Ara Kani which is a clothing brand which has showcased their clothing at the prestigious SA Mens Wear Week in Cape Town.
30. Benjamin Lock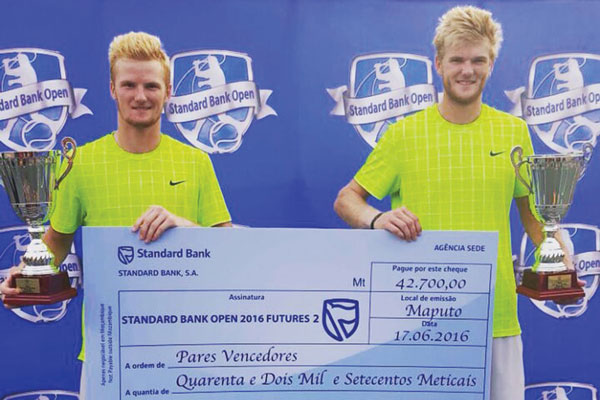 Benjamin Lock is a Zimbabwean tennis player. He is a member of the Zimbabwe Davis Cup team. Lock won his first ITF Pro Circuit singles title in Mozambique in 2015.