5 Stunning Pics of Summer Rose We Absolutely Love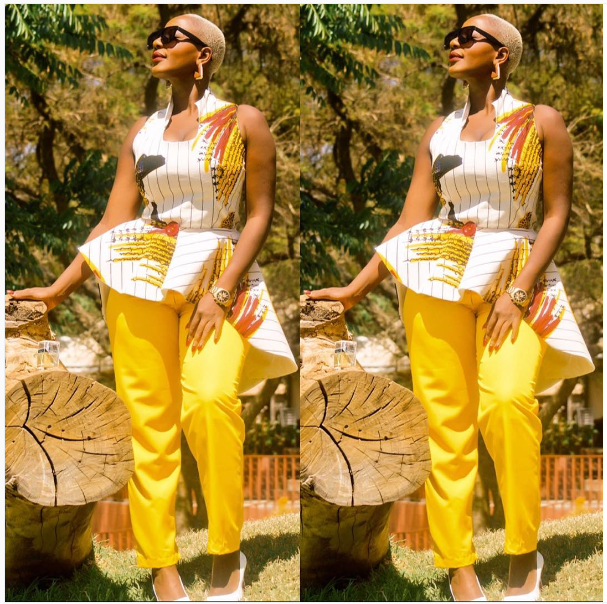 Summer Rose has has long been one of our favorite Zim Celebs. We always knew she had the  potential to be this fabulous . . . and it's great to see her live up to the potential!! Check out her stunning pics we absolutely love below.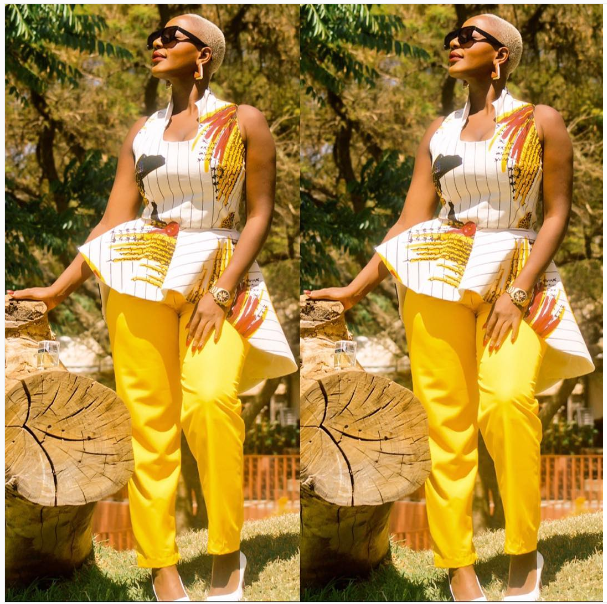 Watch my back and will watch yours…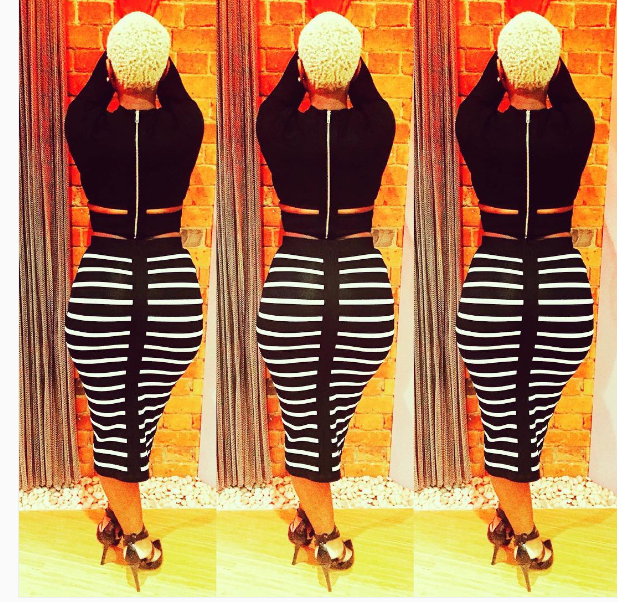 Slaying Summer Rose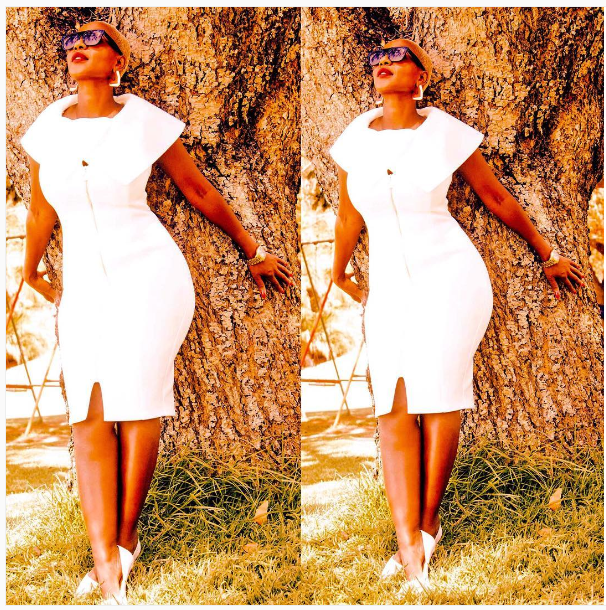 You can never go wrong with African print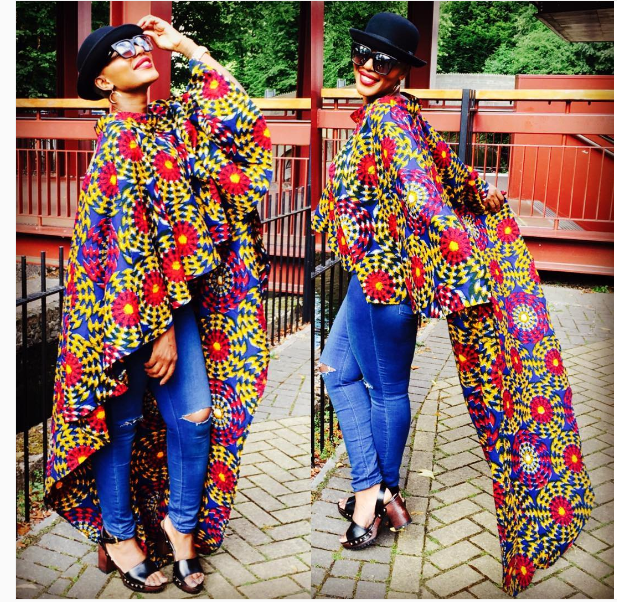 Gorgeous …..