Flashback Friday: Stylish Celebs As Adorable Kids!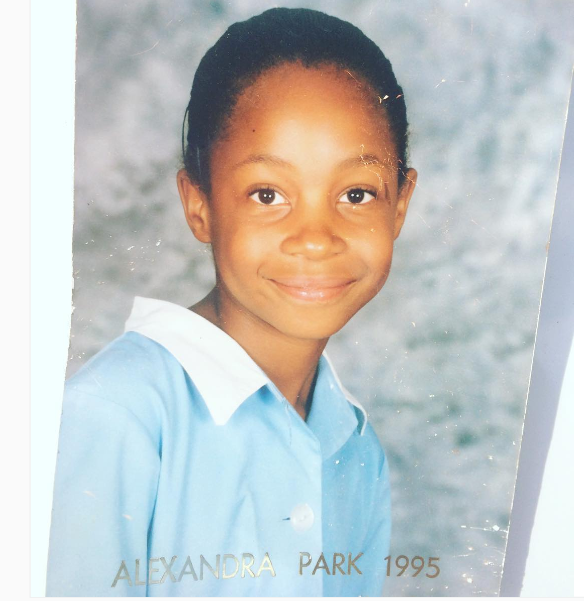 It's Friday so you know what that means… Flashback Friday is here! Flashback Friday pictures have become a popular staple among Instagram users. From baby pictures to high school flicks to memories from a few years ago, everyone is getting in on the action and sharing some funny yet adorable snaps from the past.
Everyone loves to take a glimpse back at the past, including your favorite celebrities. Stylish stars Napoleon , Pokello, Stunner and Itai Mutinhiri have all taken a stroll down memory lane.
In spirit of Flashback Friday, it is only right we highlight some of our favorite stylish celebs. Check out the following pages to get a glimpse of your favorite fashionistas from their younger days:
1. Pokello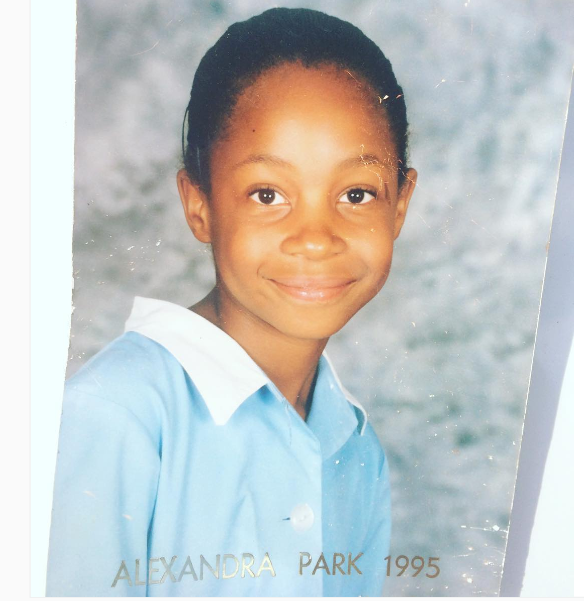 2. Stunner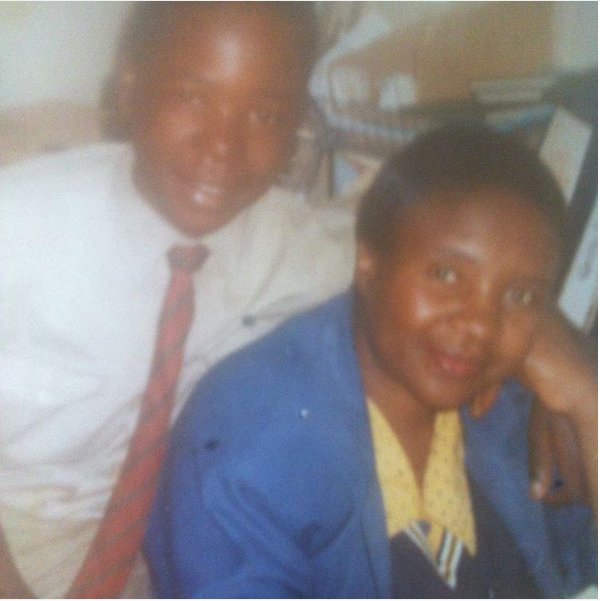 3. Itai Mutinhiri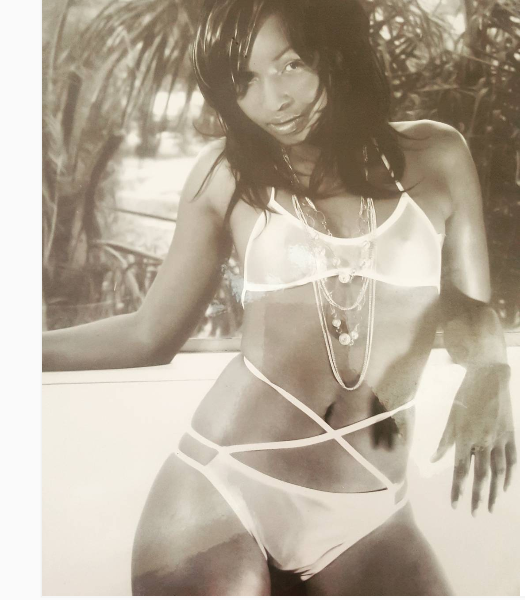 Napoleon Nyanhi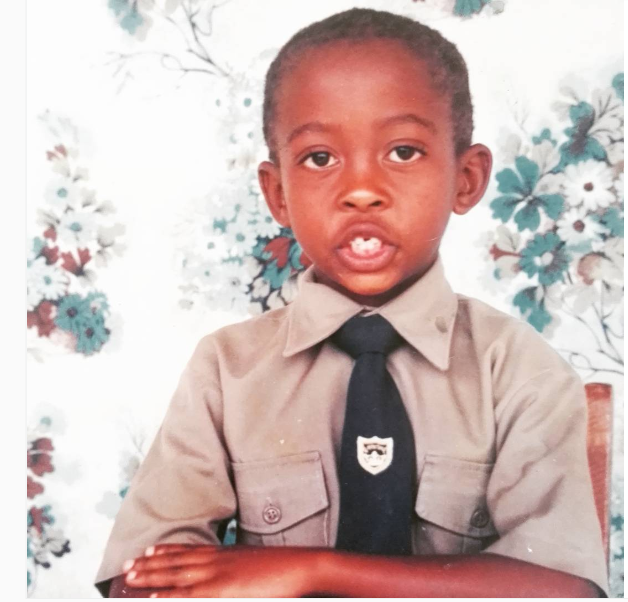 5. MudiwaHood