Here Are Top 8 Funky Facts About Feet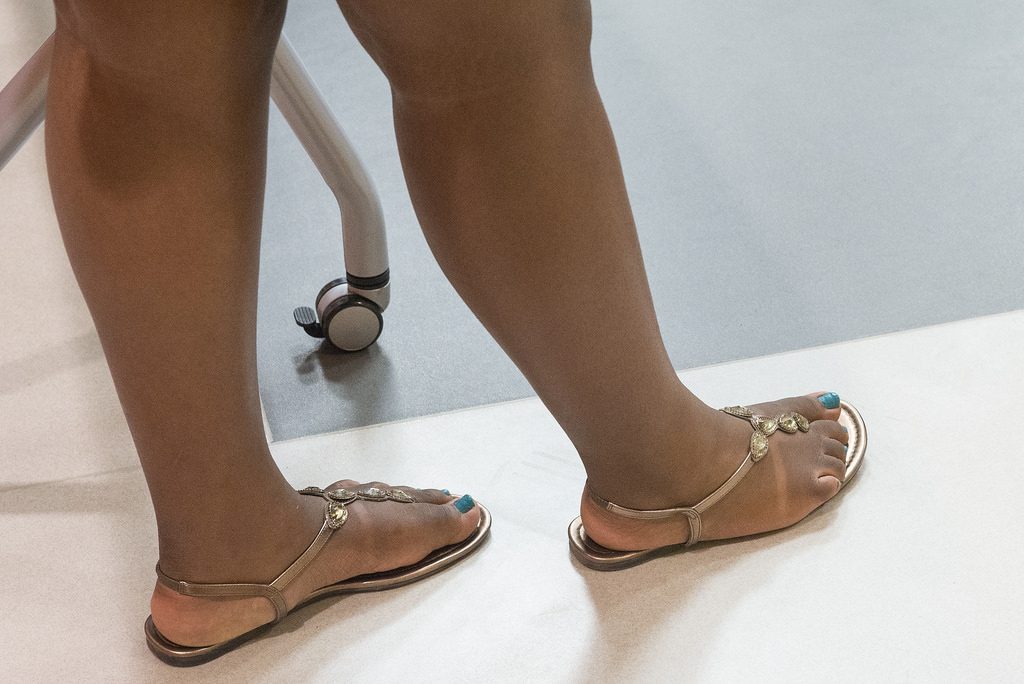 The foot is one of the most overworked, under-appreciated parts of the human body. Think about it: In a single day, the average person takes 8000 to 10,000 steps. That works out to be four trips around the world over a lifetime. The foot may be humble, but its design is essential to how we walk upright, and hoofing it on two feet is a defining feature of humanity. Here are some fun 54tand a few funky facts about the human foot.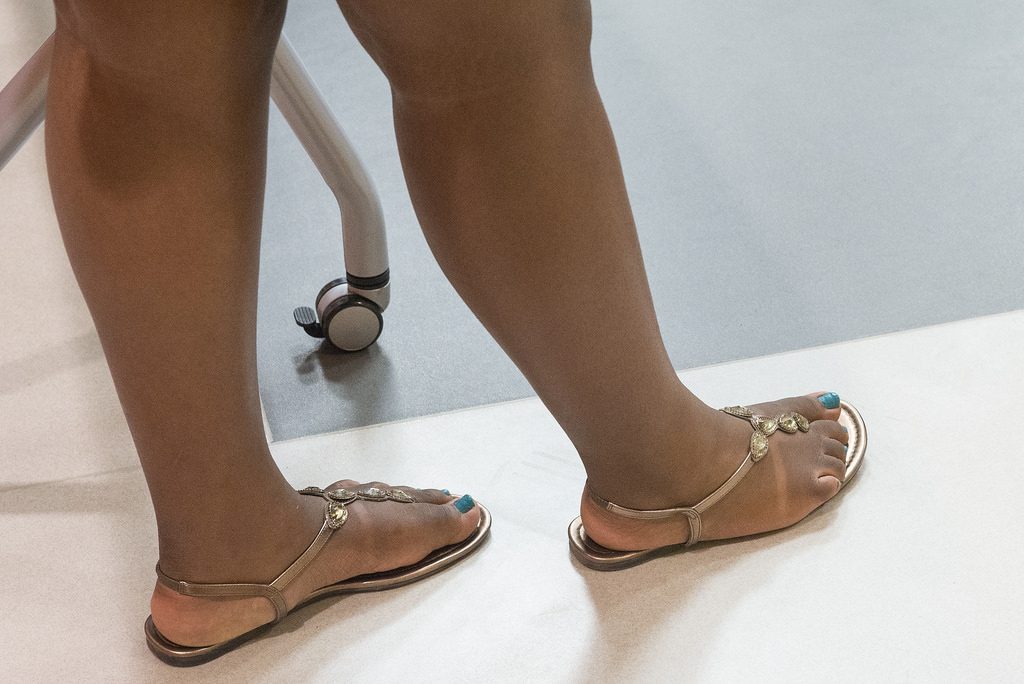 1. OUR FEET ARE HOME TO ABOUT A QUARTER OF ALL THE BONES IN OUR BODIES.
There are 26 bones in each foot one less than in each hand. When we're born, those bones are mostly cartilage. The bones in our feet only completely harden around age 21.
2. HUMANS HAVE WORN SHOES FOR A VERY LONG TIME.
When did humans begin wearing shoes, anyway? About 40,000 years ago, according to . Older specimens had thicker, stronger toes, likely from gripping the ground as they walked barefoot. That's around the same time that the archaeological record shows a plethora of artistic and technological advancements among early humans, including the first stone tools, which may have aided in the production of shoes.
3. THE BIG TOE USED TO BE A KIND OF FOOT THUMB.
This grasping toe helped our predecessors climb trees and, when young, grip onto their mothers. Thanks to modern science, if you lose your thumb, you can now replace it with a toe: toe-to-thumb transplants are a surprisingly common procedure these days.
4. FEET ARE ONE OF THE MOST TICKLISH PARTS OF THE BODY.
There's a good reason for that: Humans have nearly 8000 nerves in our feet and a large number of nerve endings near the skin. Having ticklish feet can be a good sign: reduced sensitivity can be an indicator of neuropathy.
5. THEY CAUSE BIG PROBLEMS FOR DIABETICS.
Complications of diabetes include poor circulation and nerve damage that can lead to serious skin ulcers, which sometimes require amputation of toes or feet.
6. FORGET BARBIE'S TINY TOES. MANY GLAMOROUS WOMEN HAVE BIG FEET.
What's with idealising tiny feet for women, anyway? From the bound feet of female Chinese elites to Cinderella and Barbie, freakishly small feet are often celebrated as more feminine.
7. WOMEN HAVE FOUR TIMES AS MANY FOOT PROBLEMS AS MEN.
That painful fact is often attributed to wearing heels. Ironically, Western women started wearing heels to effect a more masculine look
8. THE AVERAGE PERSON WALKS ABOUT 100,000 MILES IN A LIFETIME. 
That's a lot of stress on our feet. It's not surprising, then, that lower back pain, headaches, indigestion and spine misalignment are often related to foot problems. Some runners blow way past this mark: They've logged at least 100,000 in running miles alone. One committed runner, Herb Fred, has run a whopping 247,142 miles.