Saviour Kasukuwere, Zanu PF Political Commissar held a rally last week Friday at Maungwa Business Centre where he claimed that If Jesus returns he will join Zanu PF."If Jesus returns, he will join Zanu"- Says Kasukuwere.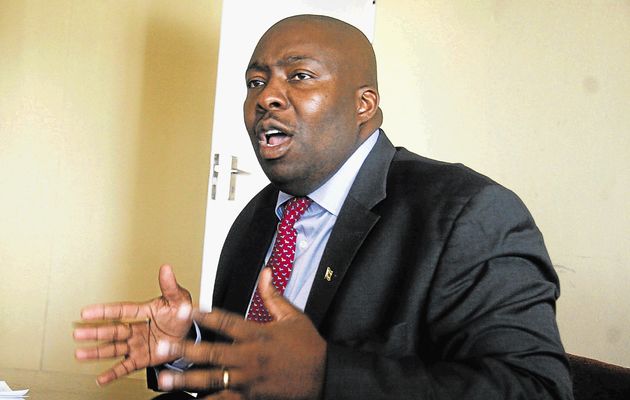 He said that Zanu PF is the only party in Zimbabwe and even if Jesus comes back He will join it because its policies are pro-people.
Kasukuwure was at the Show Grounds earlier today to inspect the venue where the party is going to hold its national annual conference in December this year.
Comments
comments