Prophet Java And His Mini-Me's Cutest Father and Son Moment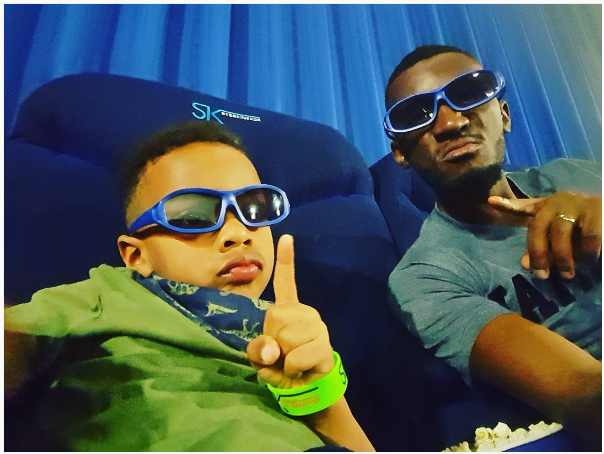 These two are one of the cutest father-son duos we've ever seen. Prophet Passion Java loves sharing moments with his son on Instagram, and his 5 thousand followers eat it up.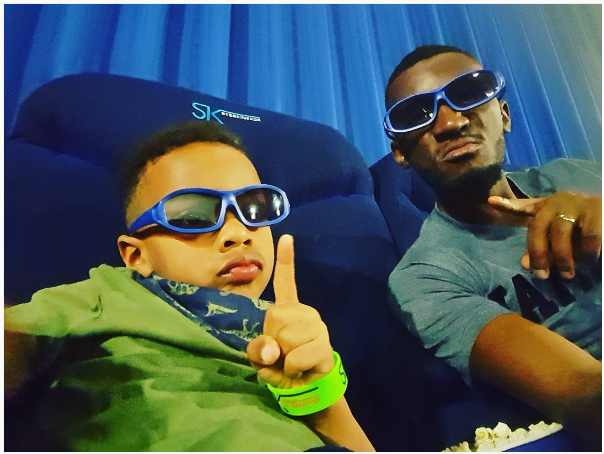 The 27-year-old  Prophet and son Passion Java jnr's photos are basically everything. They even chill out together! We can definitely tell that the cutie is an aspiring Prophet, and he seems to get plenty of lessons from his dad.