Oliver Mtukudzi was Denied an Honorary Degree by the U.Zimbabwe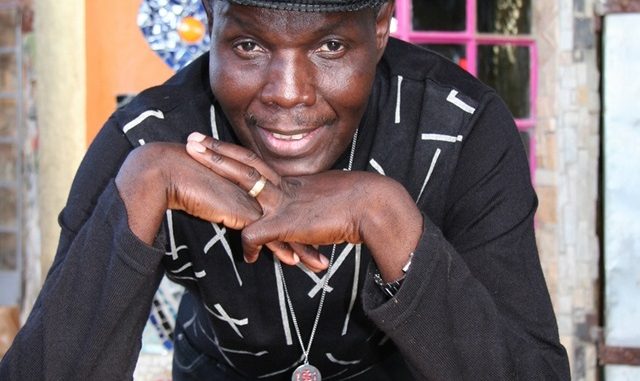 Music Icon Oliver Mtukudzi was reportedly denied an honorary degree by the University of Zimbabwe due to his hit song Wasakara  which was reckoned to be anti-President Robert Mugabe, claims a leading academic.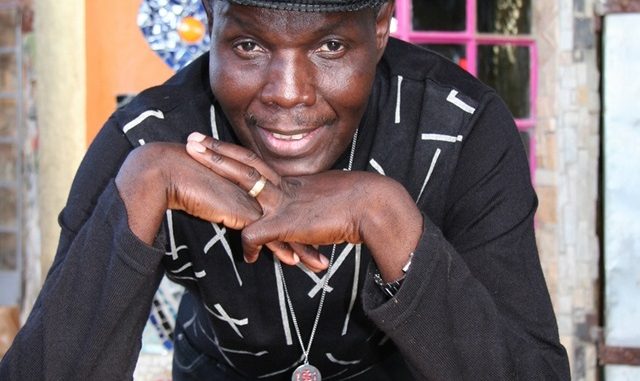 The song Wasakara was released  in 2000, filled with deep-meaning lyrics which implored an old man to accept that age had caught up with him leading to most Zimbabweans to conclude the superstar meant Mugabe.
Chief executive officer of Chitungwiza General Hospital, Obadiah Moyo, proposed the idea of honouring Mtukudzi with a University of Zimbabwe doctorate degree owing to his unquestionable contribution to the arts sector, saying academic and music expert, Fred Zindi, while addressing musicians and corporate leaders on Friday at Mtukudzi's Pakare Paye Arts centre in Norton, where the lanky musician was launching his new album.
 "By then, I was in the University of Zimbabwe Council and I presented the issue to the university council and at first the deal was promising but later questions about the meaning of the song Bvuma started to pop up and that was when the deal went wrong.
He added that "The (UZ) council then promised to furnish us with a reply after consulting the university chancellor and up to now they are dilly-dallying with the issue and we are waiting for a reply."