10 Zimbabwe References In Music By Beyonce , Lil Wayne, Nas & More!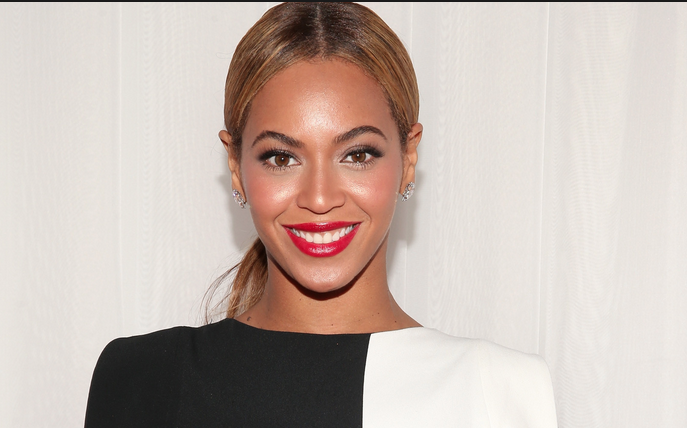 Zimbabwe has had it's fair share of mentions or rather references in global music from the likes of Bob Marley who dedicated an entire song to Zimbabwe! Below is a list of 10 times Zimbabwe was referenced in music by the likes of Beyonce , Lil Wayne , Nas , Bursta Rhymes and more! Enjoy!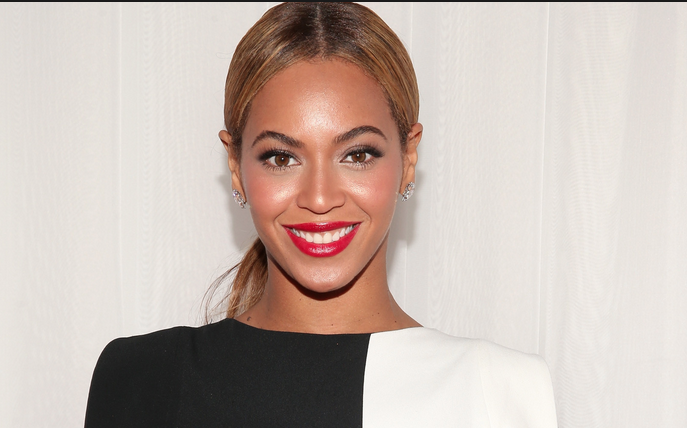 1. 2 Chainz – "Back On The Bullshyt"
(feat. Lil Wayne)
[Verse 2: Lil Wayne]
Big thing parked in the driveway
Squad hotter than Zimbabwe
IPhone got a nigga irate
Ringing all day, all day, like Kanye
2. Ed Sheeran– "Tribute To Stevie Wonder (Live)"
(with Beyoncé & Gary Clark Jr.)
[Beyoncé:]
Peace has come to Zimbabwe
Third World's right on the one
Now's the time for celebration
'Cause we've only just begun
3. Canibus- "Dyson's Fear Of Spheres"
The Frescoe's of Pompei depict modern day
Polyentendres peak like Dante
Speaking of Minister Mugabe's calendar in Zimbabwe
4. Ice Cube – Thank God
I walks in, with that California swagger
With that attitude that it ain't nothin' badder
Now you can call me rapper
Or you can call me mister
Big money trapper, fuckin' with your sister
I'ma do it my way, from here to Zimbabwe
5. Diggy Simmons – "Unforgivable Blackness"
I ain't from the projects, I'm more from the meadows.
We've both seen racism, I'm on the same level.
From Memphis to Zimbabwe yall got the same blood that's in my veins.
I ain't the enemy so why you in my face?
I ain't yo enemy so let's make peace.
6. Bursta Rhymes- When Disaster Strikes
On Happy Days I be the coolest nigga like The Fonz
So spectacular how I touch souls from here to Africa
My Zimbabwe niggaz bangin my joints up in they Acura
Pssh, OOH! Makin you feel the funk from bumper to bumper
Drive an imported 500 in foreign license plate numbers, ha ha
7. Wyclef– "Rumble In The Jungle"
(feat. Busta Rhymes, John Forte, Lauryn Hill)
[Busta Rhymes]
I remember when Cassius Clay flipped the script
Taking trips to Zimbabwe
Africans started calling the God Ali Bumbaye (so bwoy)
It be the God stricken, God nutrition, lightly stricken (ha)
Blow that make you feel like you was poison bitten
8. Stevie Wonder – "Master Blaster"
They want us to join their fighting
But our answer today
Is to let all our worries
Like the breeze through our fingers slip away
Peace has come to Zimbabwe
Third World's right on the one
Now's the time for celebration
'Cause we've only just begun
9. Damian Marley – "Road To Zion"
(feat. Nas)
[Nas]
President Mugabe holding guns to innocent bodies
In Zimbabwe
They make John Pope seem Godly
Sacrilegious and blasphemous
10. Logic – "Used To Hate It"
What the f$$k you mean that I'm changin'?
Cause I finally gotta little bit of money and a range in my drive way
With a rattpack smoking on zimbabwe
Crankin' Sinatra that my way