Top 5 Types Of Guys Women Crush On The Hardest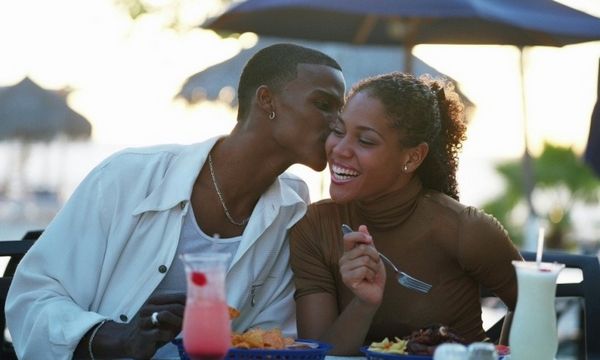 Struggling on how to bring the best man is not something that is easy though it doesn't cause you any pain but can make your friends see you in a different way. Its not easy changing your style.  There are  tpyes of guys that women find attractive, loveable and who seem to have effortless luck with the ladies. Check out our top 5  types of guys women can't resist below….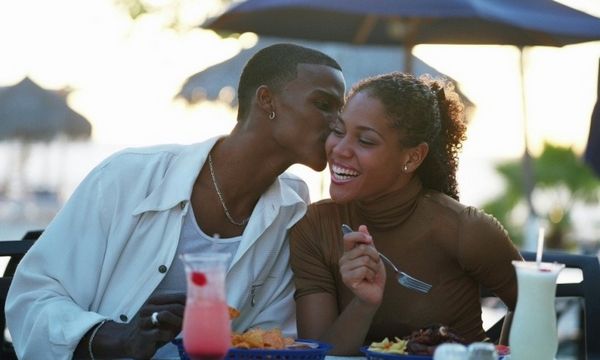 1. Funny Guys
Humor is a social lubricant and an aphrodisiac, and it's pretty much universally attractive, but funny men are particularly desirable in a culture that's still getting used to the idea of funny women .Genuinely funny guys have the ability to put people at ease and soothe social tensions; they're a joy to be around and make attractive potential romantic partners.
2. Socially Conscious Guys
Men who care about the world around them are irresistible to plenty of women. Compassion, motivation and selflessness are attractive qualities in anyone, but when they come together in a social justice-savvy man, women will notice and be drawn to him; partly because these are qualities that are traditionally associated less with men than women.
3. Smart Guys
It's always a plus to be able to learn things from the people you're dating, and intellect is key to keeping a woman engaged and stimulated. Smart guys have a certain gravitas that draws women into their orbits, and women know they won't be bored around a smart guy — unless, of course, he's insufferably condescending and stuffy about his smarts.
4. Nice Guys
The saying is that nice guys finish last, but, to be honest, that's just something disgruntled and not very nice men tell themselves. The opposite is true: Women love nice guys, it's just that "nice" doesn't mean "cloying, insipid, and with no interests of one's own."
Genuinely thoughtful, caring and selfless men are widely adored and have no trouble meeting   women, so bear this in mind if mean-spirited "pickup artist" theory, focused on "negging" and bringing down women's self-esteem appeals to you. Try being genuinely kind instead: It's a much better long-term strategy, and, frankly, it just feels better.
5. Talented Guys
It's hard to resist someone who has a killer talent, whether that's music, drawing, skating, or, really, anything done to a high level of expertise. Certain talents attract more social cachet than others men who are brilliant dancers are probably luckier in love than men who are fantastic at juggling, say but being focused and honing your craft, whatever it is, will attract potential suitors to you, simply because that passion and drive is attractive.
Comments
comments