Check Out: The effects of Drinking Red Bull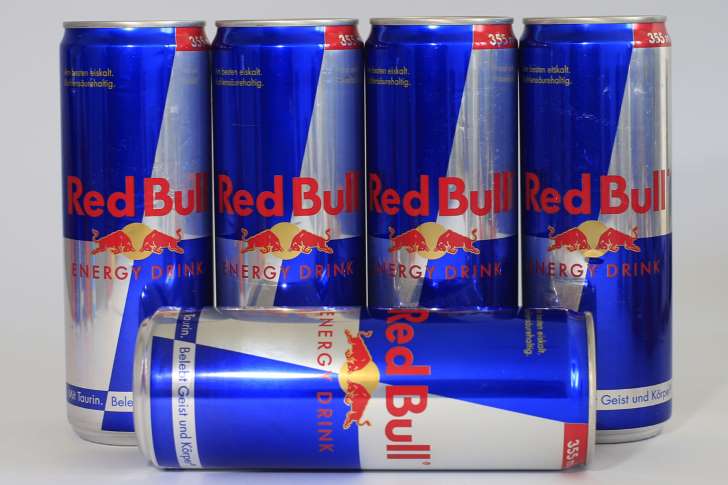 Red Bull is a popular energy drink and it is mostly used by students especially those writing their finals and those going on a long drive. Whether you have it on its own, or blend with alcohol, it's not good for you at all,  have you ever wondered what actually happens to you when we drink a can of energy drink, whatever the brand? Check out below the effects the energy drink has on our bodies.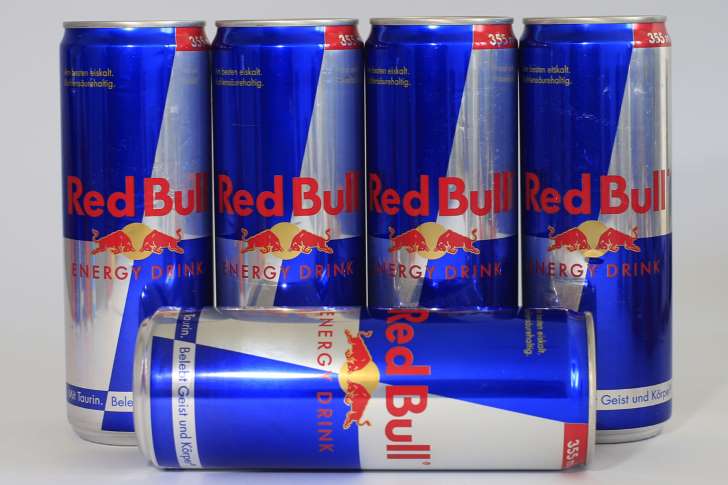 1. During the first ten minutes of drinking an energy drink, the caffeine starts to be absorbed into your bloodstream, and your body responds by increasing your heart rate and blood pressure.
2. At some point during the first 15-45 minutes, depending how fast you drink it, the levels of caffeine will peak, you'll feel alert and find your concentration is improved. This is due to caffeine being a stimulant drug. This is when it's recommended to drink one if you are driving and feel you need to be more alert.
3. 30-50 minutes after you finish your drink and your body has now fully absorbed the caffeine, your liver will often then react by absorbing more sugar. It's during this time that your body has also absorbed most of the sugar initially in the drink as well.
4. An hour in and you'll likely be getting the dreaded 'sugar crash'  this is often a mix of the sugar levels in your bloodstream dropping as well as the effects of the caffeine dying down.
5. Roughly five to six hours is the half-life of caffeine. This means that it takes this many hours for your body to reduce the caffeine content in your bloodstream by 50 per cent. For women who take an oral contraceptive, this time is doubled