Here are Top 8 Things You Might Not Know About Platinum Prince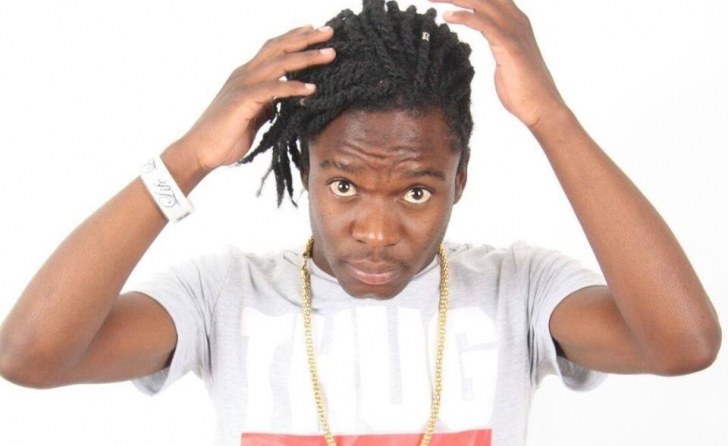 Platinum Prince is an award winning upcoming Zimdancehall artist who is mostly known for his controversial lyrics and disses. Last year In August he released a song on Robert Mugabe that almost broke the internet. Here are Top 8 Things You Might Not Know About Platinum Prince.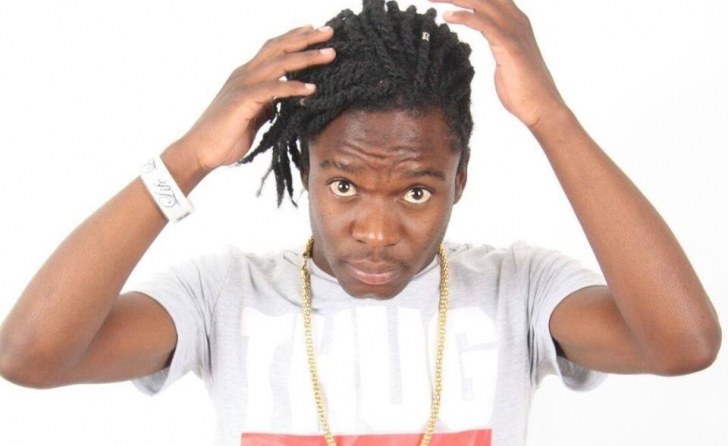 1. Platinum Prince's real name is Ian Makiwa.
2. He was born and raised in Bindura in the Mashonaland Central Province of Zimbabwe.
3. Platinum went Bradley Institute in Bindura for his education.
4. His first song was "Madam" with the help of Levelz of Chill Spot Records.
5. Platinum Prince rose to fame with his "Hazviite" hit song which he sang along the popular Bodyslam Riddim.
6. He sparked controversy in 2014 after he released a song with controversial lyrics which were believed to be linked to satanism. The song called "Ndinoshamisa soo" had weird lyrics which included him being linked to supernatural powers and superstition. He however denied the allegations arguing that he was a bona fide Christian.
7. In 2014 again, Platinum Prince was allegedly beaten up by Killer T over his dissing lyrics which were alleged to be offensive. Platinum Prince had dissed Killer T in a song called "Hanzi" which mocked a lot of artists.
8. In August 2015 he released a song titled Baba vaBona which was a satirical song directed at President Robert Mugabe.