Kanye West is all definitely all the way up and nothing can stop him from doing what he loves most not even being in the hospital. The American star is eager to think in a creative and lively way regardless the fact he is still in hospital and treated for exhaustion. Kanye West Allegedly Recording Music In The Hospital.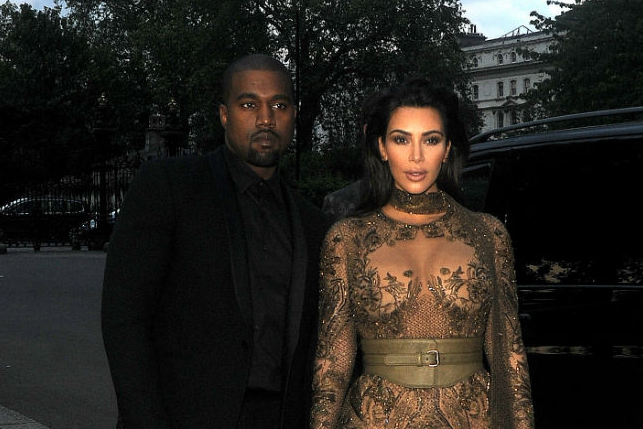 The 39 year old rapper was reportedly admitted to the UCLA Medical Center in Los Angeles, California for sleep deprivation, and while he remains under care it is said he is still trying to keep his creative juices flowing.
It  is said that Kanye keeps wanting to work. At the hospital, he requested that recording equipment be brought to the hospital so he can record in his bed also kept on asking to see sketches of his fashion lines though Kim keeps telling him to rest.
Comments
comments