R'n'B Singer Elli-ot Covers Freeman's "Zvakaipa Ndisiye"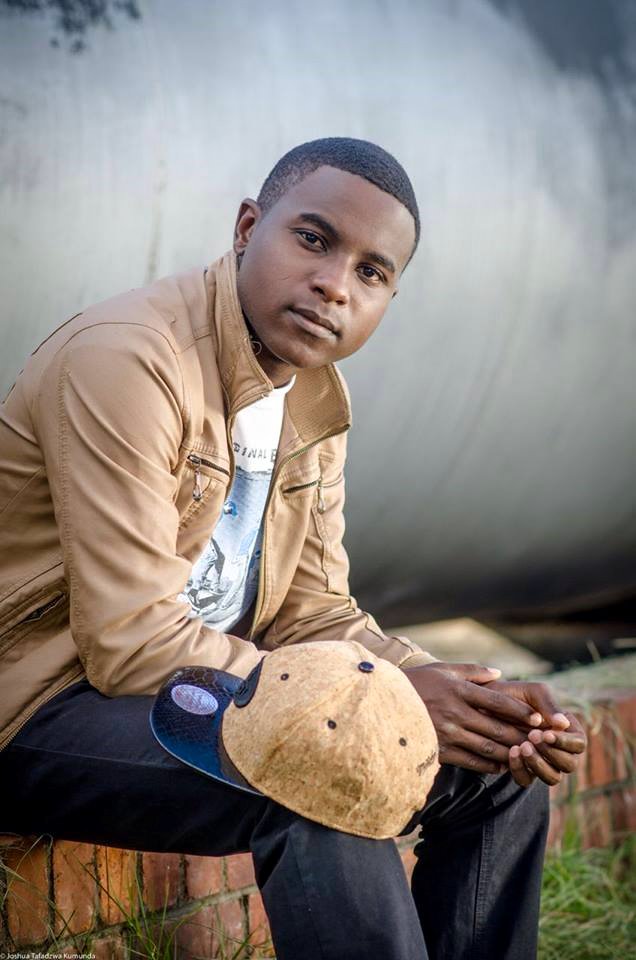 Well, that was quick! It seems everyone has officially caught  Freeman's fever, including acclaimed  Zimbabwean R&B singer  Elliot Nyakauru. The prolific R'n'b artist, Elli-ot, who has had several shows surprised his fans with a wildfire cover for the popular song "Zvakaipa Ndisiye" by Freeman.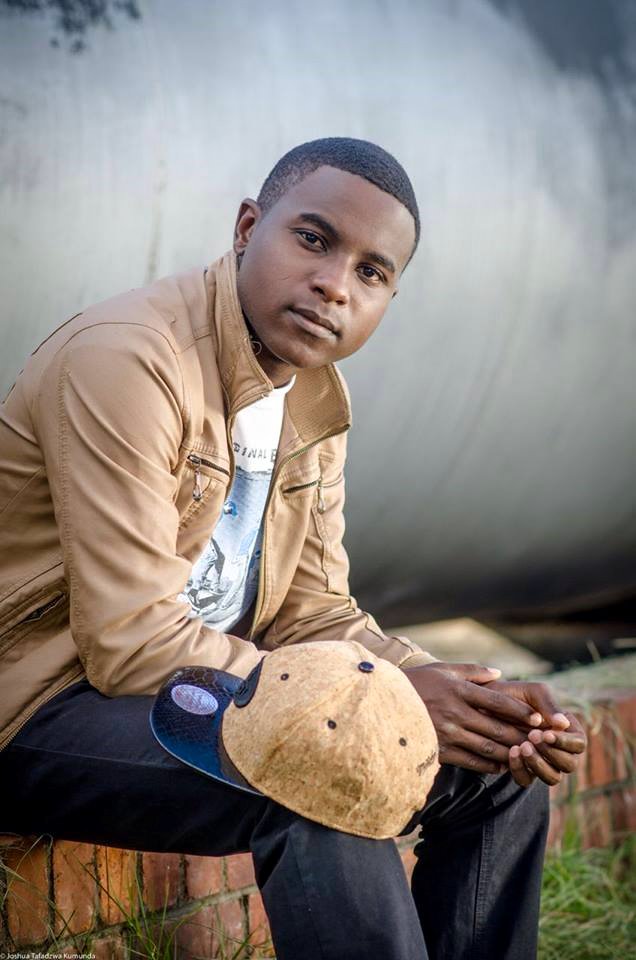 Elli-ot, who was drawn to the song at first listen and decided to put his magic touch on it. The " Titangidze Rudo" hit-maker turned Zim dance-hall to R'n'B, how cool is that? and the other thing we definitely love his voice. This cover  is sure to blow your mind.
We had a little chat with Elli-ot about this cover, he said that Freeman's music somehow connects to his work and when he first heard the song "Zvakaipa Ndisiye" he just fell in love with with the message and his lyrical prowess. Listen to the track below….